An MHS Love Story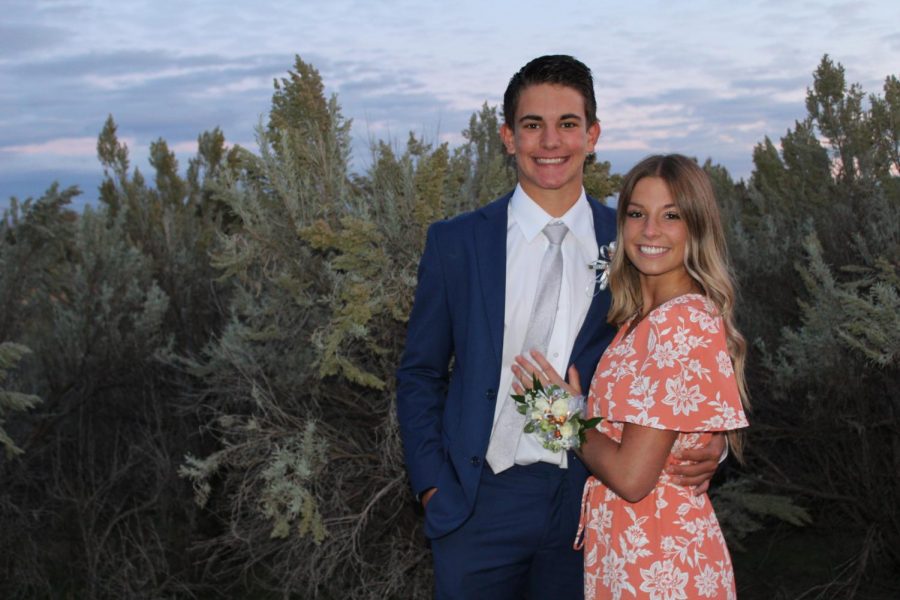 Eden Little, Reporter
February 10, 2020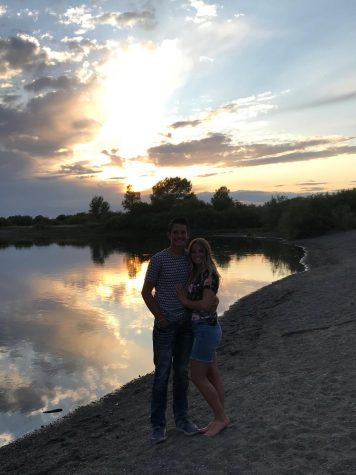 Juniors Shelly Sommer and Spencer Blaser are arguably the cutest and most well loved couple at Madison High School. The couple has been together for almost 2 years and met at a youth conference. 
"We were at a youth conference for our church and we were building these plastic blankets, and she came up and started talking to me,"Junior Spencer Blaser said 
At the beginning of the 2019 school year Blaser moved from Sugar to Madison.
"I had a lot of friends here and I wanted to give it a try. But I am big into sports so not being able to play was really hard at first but I've gotten used to it," Blaser said. 
For Shelly's friend group at Madison it was easy to accept Blaser into the group. 
"He's really outgoing and really nice so he really fits in with our friend group really well," Junior Brooke Wilkes said 
Sommer loves that about Blaser. It is easy for him to make friends and make everyone feel included. 
"He's nice to those that don't have friends. He also looks out for everyone," Sommer said.
The couple love going on dates and doing fun things. They like spending time outdoors and being together. Their favorite winter time activity is snowmobiling. 
"Our favorite is probably snowmobiling. We snowmobile a lot together," Sommer said
Some of their other favorite dates are bowling at FatCats, temple trips and roller skating. They also went to Lava Hot springs this past summer and had a lot of fun. 
It's very easy to see that the couple is very close and work well together. 
"Their relationship is ten out of ten. They're really close, they're best friends," Wilkes said.