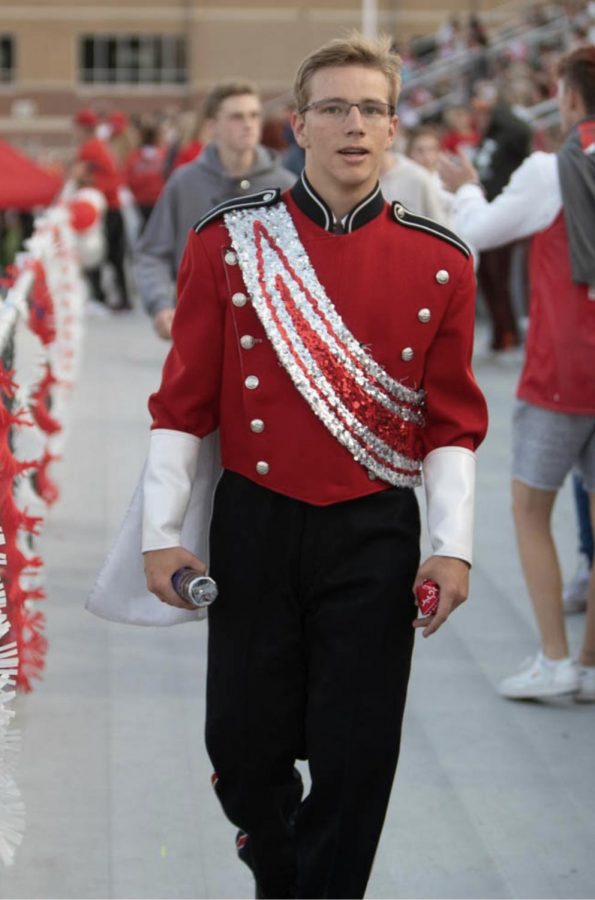 The MHS Marching Band got invited to attend the Highland Invitational last Saturday. "It's a chance for all the bands in eastern Idaho to come together and perform...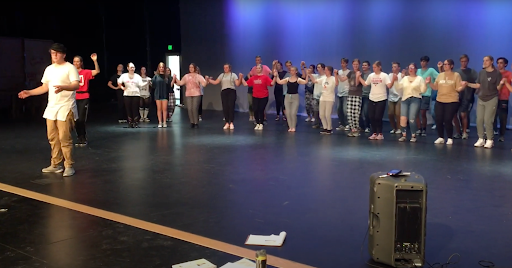 Here at MHS, our drama department puts on an amazing musical every fall. This year we will be performing the musical, The Fiddler on the Roof. It follows a man named Tevye...
Check out our new show on Bobcat Beat about the life of being a cheerleader!!
Do you skii or snowboard
Neither (45%, 34 Votes)
Skii (28%, 21 Votes)
Snowboard (27%, 20 Votes)
Total Voters: 75
Loading ...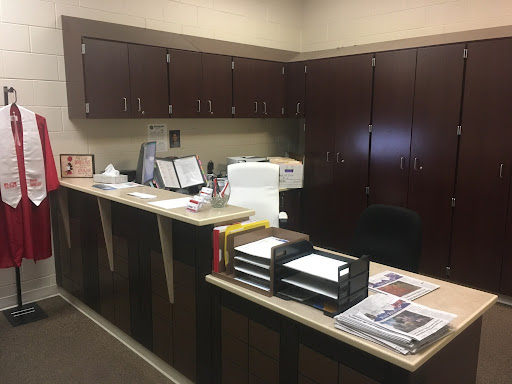 Students watching the announcements at MHS have been wondering why the school counselors have been on the announcements for a week now. Well Counselor Mikelle Barney goes to tell us why they interviewed them in the first...
Anna Tonks
, Bobcat Beat Staff •
September 22, 2021
A big part of MHS is their love for sports. Whether you play them or just love to watch, lots of students enjoy being in the student section. Not only MHS students enjoy this tradition, students from other...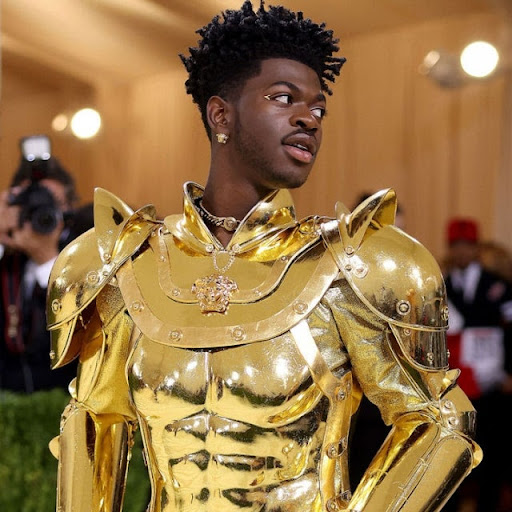 Music is a big part of society and there are a lot of celebrities people enjoy listening to. Lil Nas X, a popular music artist, has lots of fans but some people dislike him. MHS students, Senior Carter...