November 4, 2019
November 3, 2019
November 2, 2019
Loading ...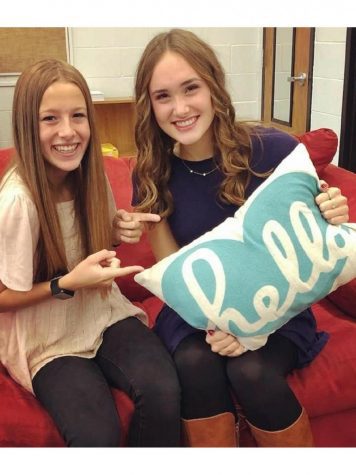 November 14, 2019
On October 28th, our community had its annual "Start with Hello" week. This is a program that our...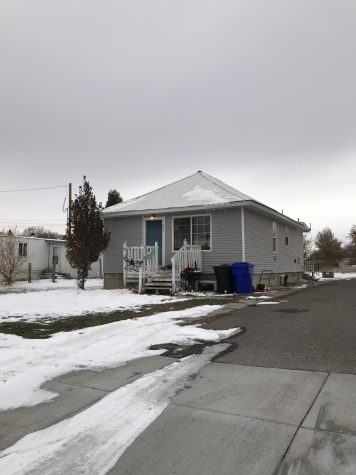 Rexburg Resident Injured in Officer-Involved Shooting
November 12, 2019
One adult male was injured in an officer involved shooting early in the morning of October 22 on West...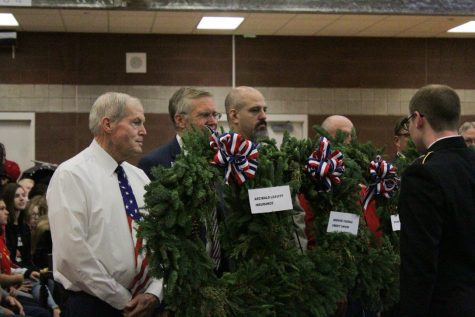 November 12, 2019
Every year, our country comes together to celebrate Veteran's Day. MHS held an assembly...