September 11, 2019
September 11, 2019
September 10, 2019
Loading ...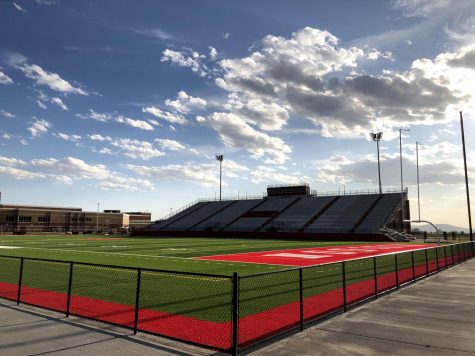 Student Section's Spirit Breaks the Benches
September 13, 2019
During Madison's first home game everyone was filled with bobcat spirit, especially the students. As...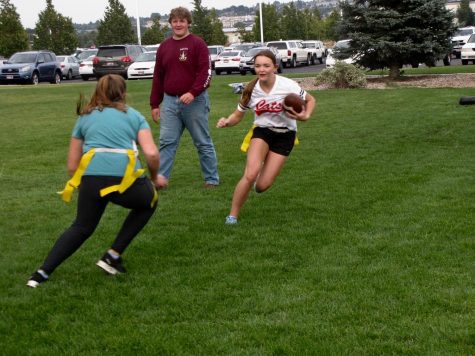 September 12, 2019
Madison girls switch it up and become the football stars of Madison High along with the boys taking...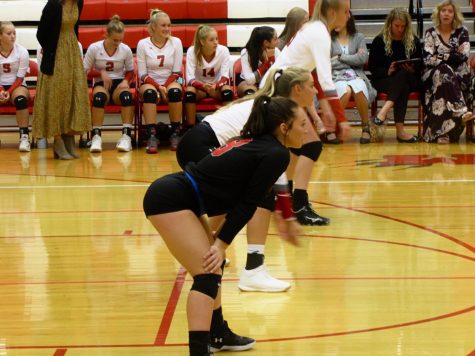 Volleyball? Too Easy for the Madison Girls
September 11, 2019
Girls volleyball take a victory after a hard fought game against the Shelley Russets, beating them...
Thursday, February 21

Boys Basketball

Madison 46 - Rigby 41

Tuesday, February 19

Boys Basketball

Madison 62 - Rigby 52

Saturday, February 16

Boys Basketball

Madison 46 - Highland 29

Thursday, February 14

Boys Basketball

Madison 44 - Rigby 54

Tuesday, February 12

Boys Basketball

Madison 65 - Highland 35

Friday, February 8

Boys Basketball

Madison 75 - Shelley 23

Wednesday, February 6

Boys Basketball

Madison 60 - Highland 45

Friday, February 1

Boys Basketball

Madison 56 - Thunder Ridge 34

Thursday, January 31

Girls Basketball

Madison 36 - Thunder Ridge 37

Wednesday, January 30

Boys Basketball

Madison 56 - Rigby 43