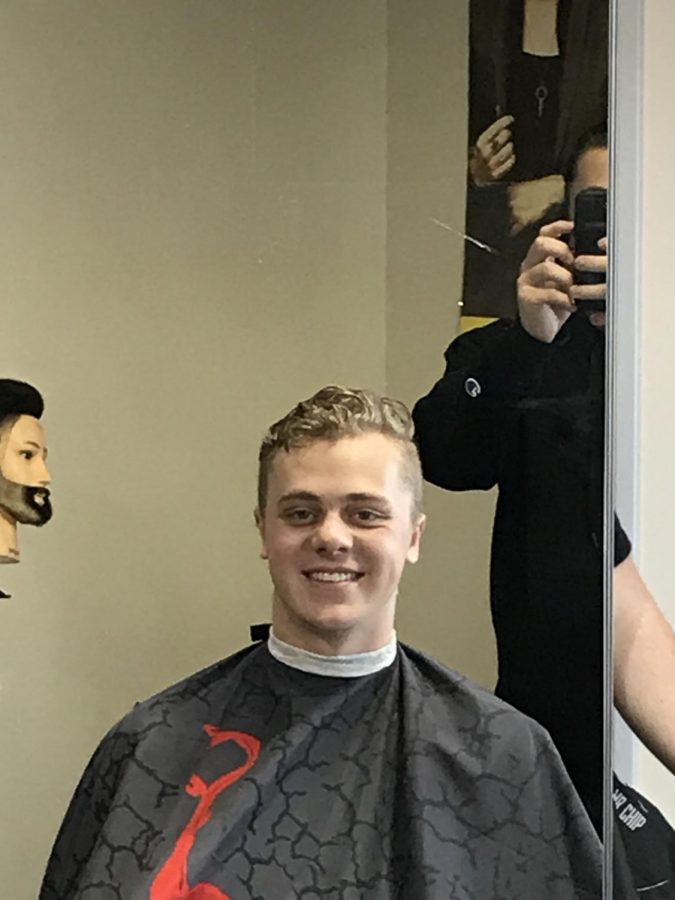 Katelyn Wray, Reporter
March 17, 2020 • No Comments
At MHS, the answer to who has the most iconic curly hair would be a resounding Senior Caisen Chandler, and Junior Andrew Higgins. These boys have almost identical hair. This is no longer the case. Caisen Chandler received...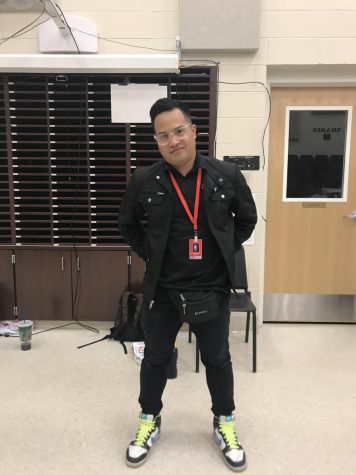 March 13, 2020
March 7, 2020
March 5, 2020
Loading ...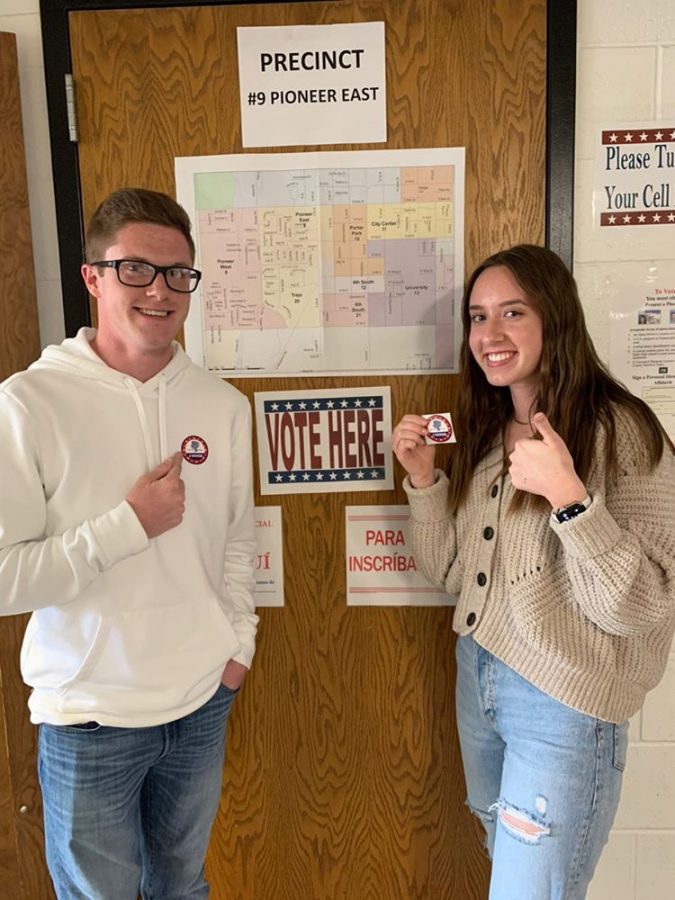 Hayden Miller, Reporter
March 16, 2020 • No Comments
The Presidential Primary Election took place in Idaho on Tuesday, March 10th. Voting was held in Washington, Idaho, Missouri, Mississippi, Michigan, and North Dakota. All states where, on Tuesday, polls...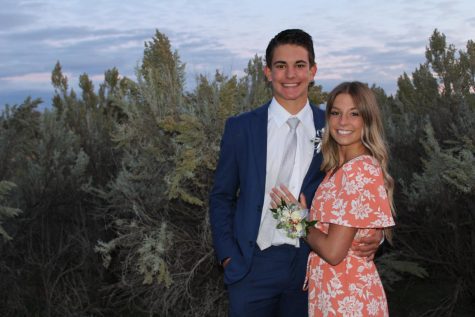 February 10, 2020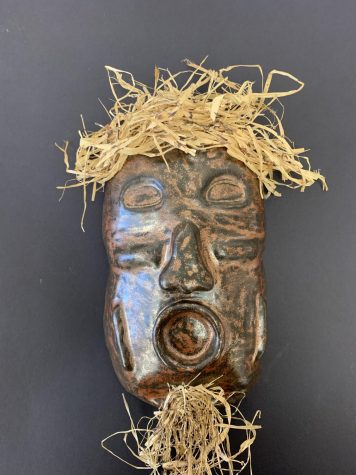 February 7, 2020
February 4, 2020