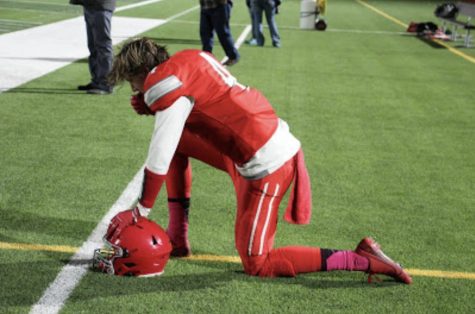 Kailani DeGraw and Hilton Bates
October 19, 2019 • No Comments
Madison Bobcats lead the final home game on senior night against the Highland Rams this Friday. It was a close game, the final score was 18-15 Bobcats. "Our goals for our offensive line were to try to get 200 yards...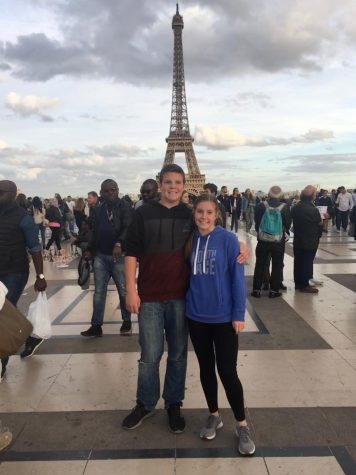 Harvesting Tan Lines, Not Spuds
October 19, 2019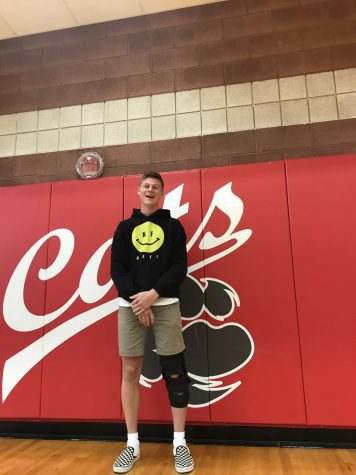 October 18, 2019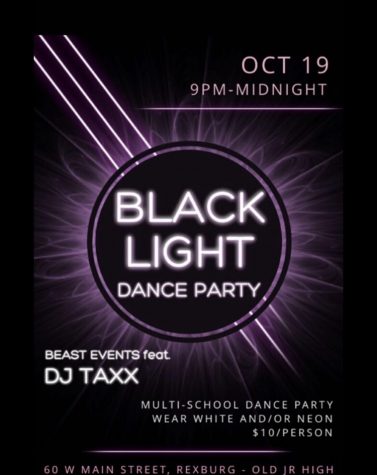 October 18, 2019
Loading ...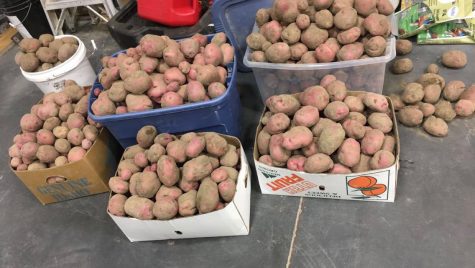 Longer Breaks For Struggling Students
October 15, 2019
This year, over 130 MHS students had to miss school this year due to the potato harvest. Even though...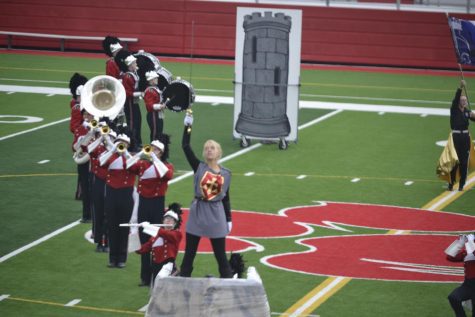 September 29, 2019
The new stadium can be used for much more then football. After many years of competing the marching...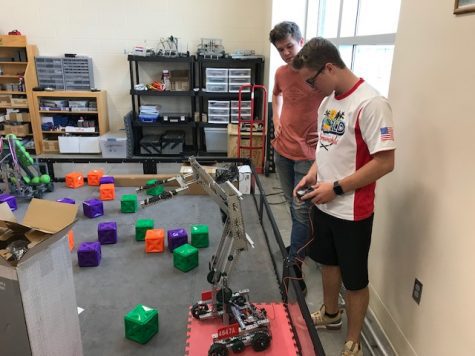 September 25, 2019
Are you interested in joining a club? If so Madison High has many clubs to offer. Whether you are...