Do you skii or snowboard
Neither (45%, 34 Votes)
Skii (28%, 21 Votes)
Snowboard (27%, 20 Votes)
Total Voters: 75
Loading ...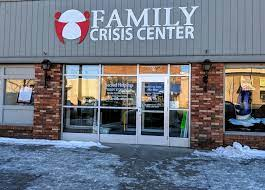 MHS student body will be holding a food drive starting Monday, October 18, and ending Friday, October 29. This will be a competition between classes to see who can bring in the most cans. Ryan Snelgrove, an English teacher...
Anna Tonks
, Bobcat Beat Staff •
September 22, 2021
A big part of MHS is their love for sports. Whether you play them or just love to watch, lots of students enjoy being in the student section. Not only MHS students enjoy this tradition, students from other...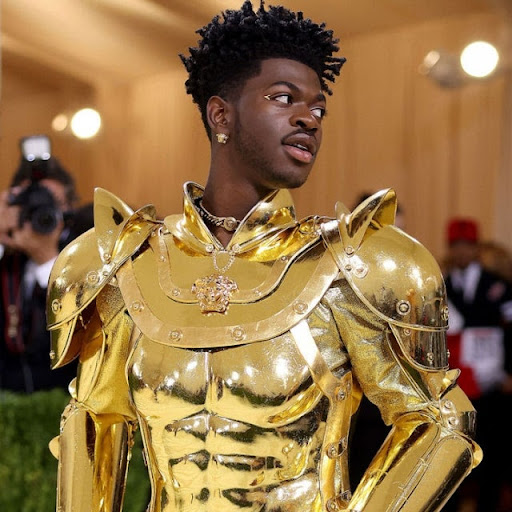 Music is a big part of society and there are a lot of celebrities people enjoy listening to. Lil Nas X, a popular music artist, has lots of fans but some people dislike him. MHS students, Senior Carter...