Loading ...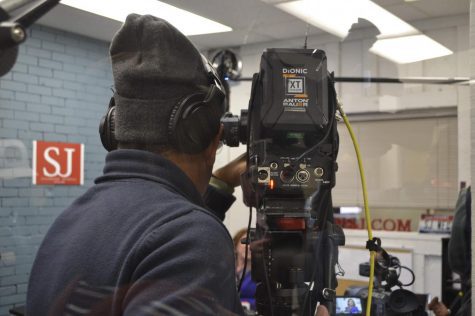 January 30, 2020
Reporters from all over the country descended on Rexburg today, along with Kay and Larry Woodcock,...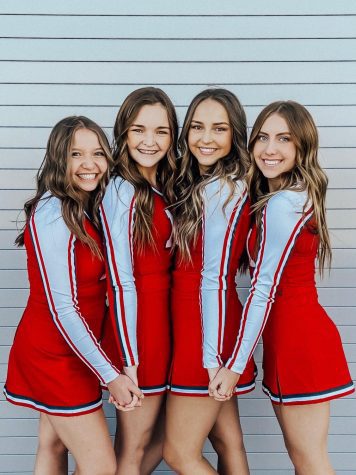 January 24, 2020
Many seniors at MHS work and do sports. Which causes them to have a very tight schedule they have...
January 16, 2020
On January 17th Madison High School will be hosting an East Idaho journalism conference. Schools everywhere...