May 6, 2019
May 1, 2019
April 29, 2019
This is just something fun the broadcast class worked on to practice shooting and editing.
May 1, 2019
April 25, 2019
April 23, 2019
Loading ...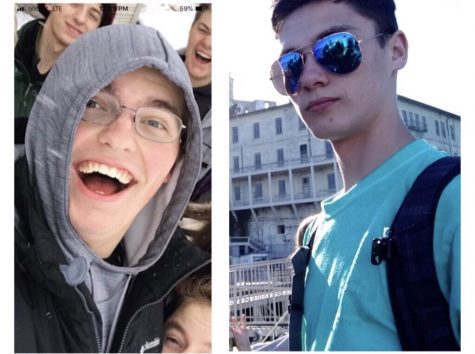 Fundraiser for Brody and Caleb
April 22, 2019
Recently, MHS Seniors Brody Mecham and Caleb Haacke were involved in a wreck that caused a totaled car,...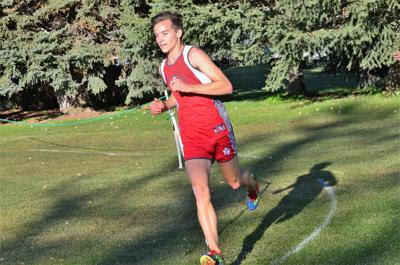 Madison's Cross Country Athlete Signs with USU
April 17, 2019
With many athletes in high school, few of them get scholarships for their sport. Getting athletic scholarships...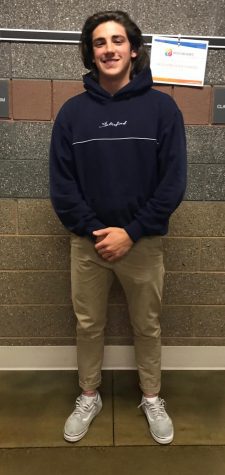 April 15, 2019
Our student body is excited and ready to get their hands on making the school louder with so much more...
Thursday, February 21

Boys Basketball

Madison 46 - Rigby 41

Tuesday, February 19

Boys Basketball

Madison 62 - Rigby 52

Saturday, February 16

Boys Basketball

Madison 46 - Highland 29

Thursday, February 14

Boys Basketball

Madison 44 - Rigby 54

Tuesday, February 12

Boys Basketball

Madison 65 - Highland 35

Friday, February 8

Boys Basketball

Madison 75 - Shelley 23

Wednesday, February 6

Boys Basketball

Madison 60 - Highland 45

Friday, February 1

Boys Basketball

Madison 56 - Thunder Ridge 34

Thursday, January 31

Girls Basketball

Madison 36 - Thunder Ridge 37

Wednesday, January 30

Boys Basketball

Madison 56 - Rigby 43