Loading ...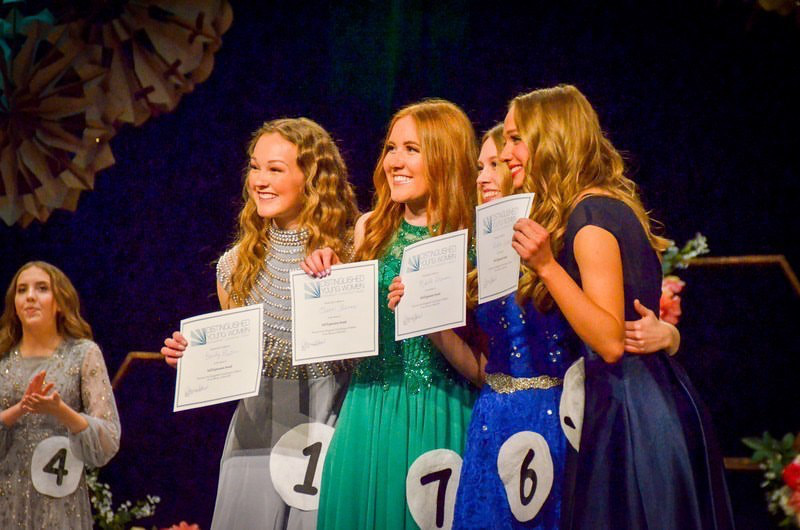 Madison High's Distinguished Young Women Program is one that some girls look forward to their entire highschool career. DYW is a way for highschool girls to earn a scholarship that is acknowledged worldwide. The pageant...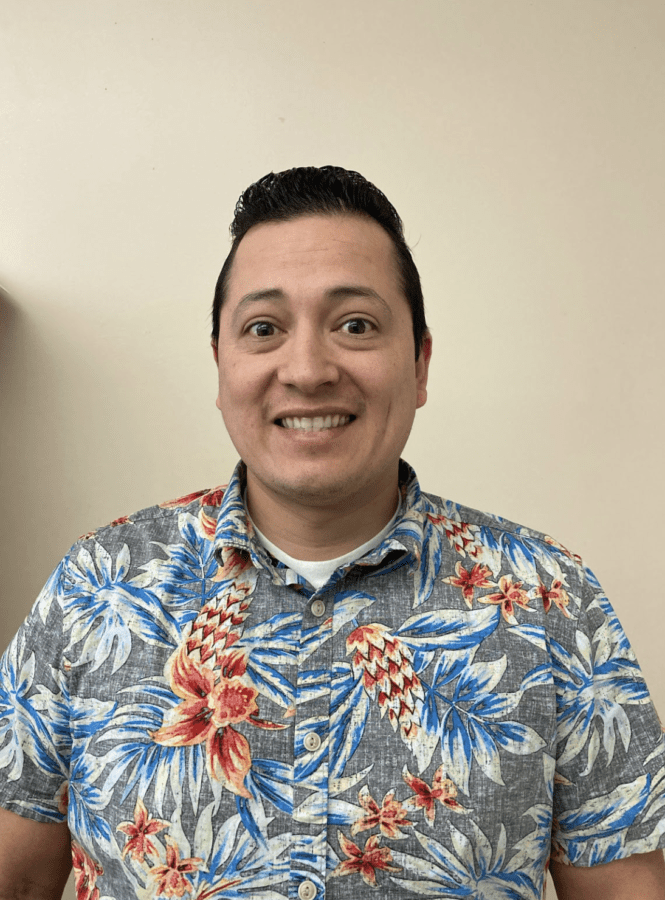 Getting on your teacher's good side is not always an easy task. From strict to more laid back teachers, each one has a different way of running their classroom. Getting an A in a class often depends on...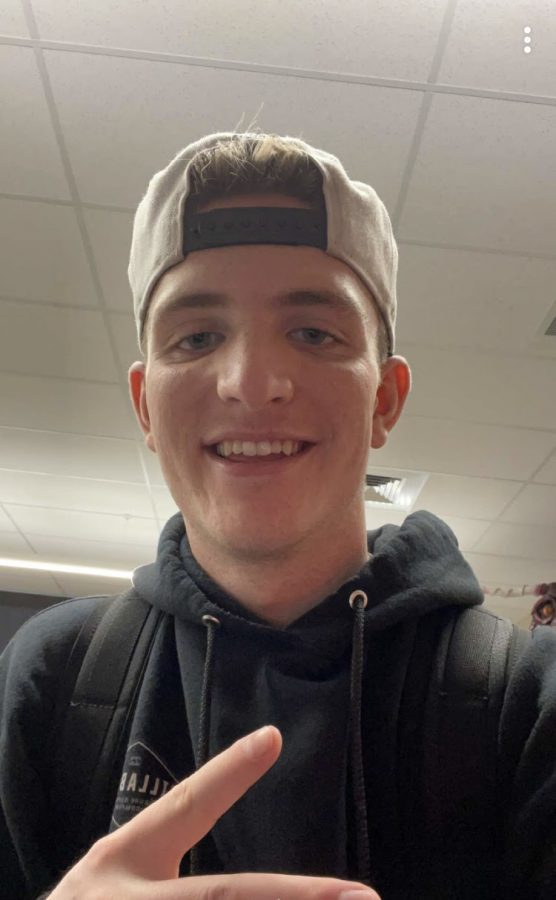 This Sunday, February 7th, is Superbowl Sunday. It's the Chiefs against the Buccaneers. The game is scheduled to kick off at 6:30 pm and it is live on CBS and Foxsports.com. MHS students and teachers...