Hannah Castro, Reporter
April 29, 2020 • No Comments
What a time to be a One direction fan, am I right directioners?! For those who aren't aware of what's going on, former member of the boy band One Direction, Liam Payne,...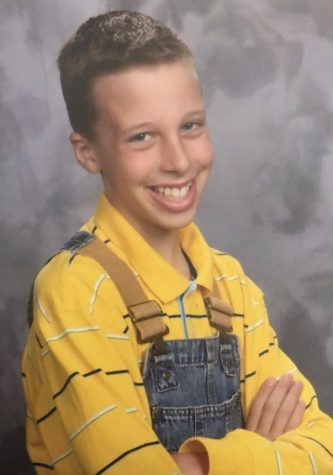 April 21, 2020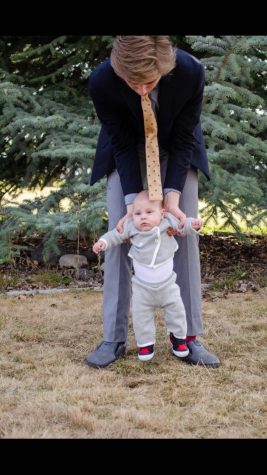 April 16, 2020
April 15, 2020
Loading ...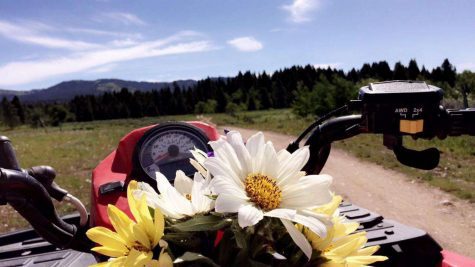 May 1, 2020
Summer  There's lots of reasons people love Summer, no school, warm weather, freedom, stress free. "I...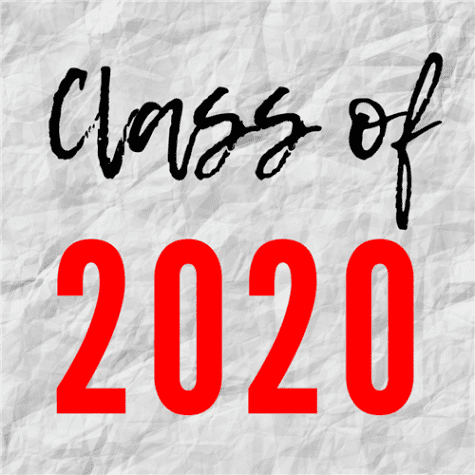 Finished with High School, Now What?
April 28, 2020
The class of 2020 have spent the majority of their  childhood growing up with their classmates, and...
April 23, 2020
Although many people are isolated and in their homes at this time, this quarantine has been able to bring...