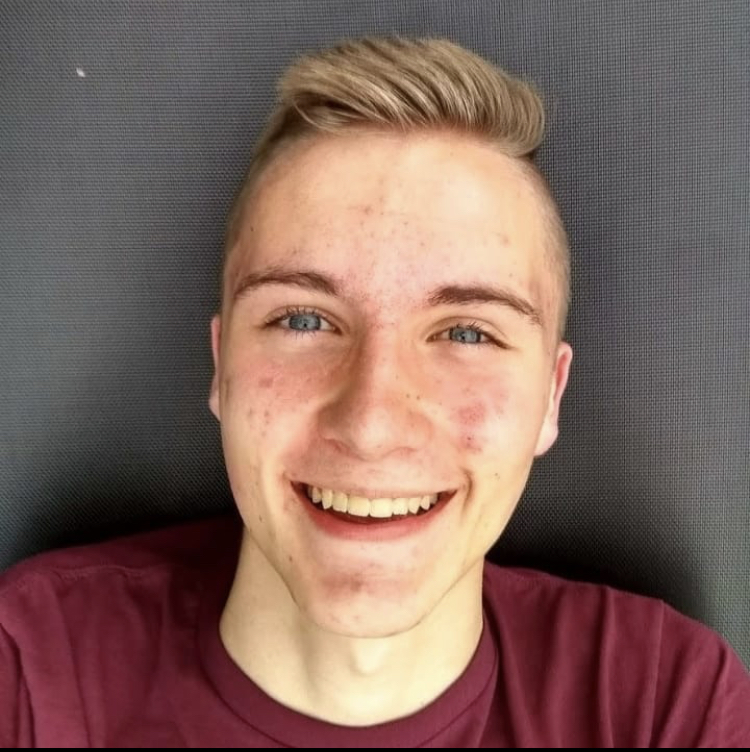 (scroll down for results) Voting for next year's student body officers took place Wednesday, and Thursday, April 7th & 8th, last week. As Madison High winds down after an incredibly difficult and sporadic school year...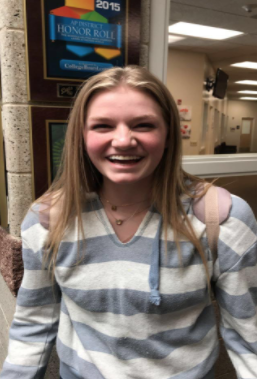 One of the most cherished moments and memories are created in the process of going on a date.  Going on a first date can be exciting and fun, but can also be quite a nerve wracking experience. Especially if...
Do you skii or snowboard
Neither (45%, 34 Votes)
Skii (28%, 21 Votes)
Snowboard (27%, 20 Votes)
Total Voters: 75
Loading ...
Watch the livestream of the graduation ceremony here. The ceremony begins at 6 p.m. on Friday May 28. The stream will begin before that.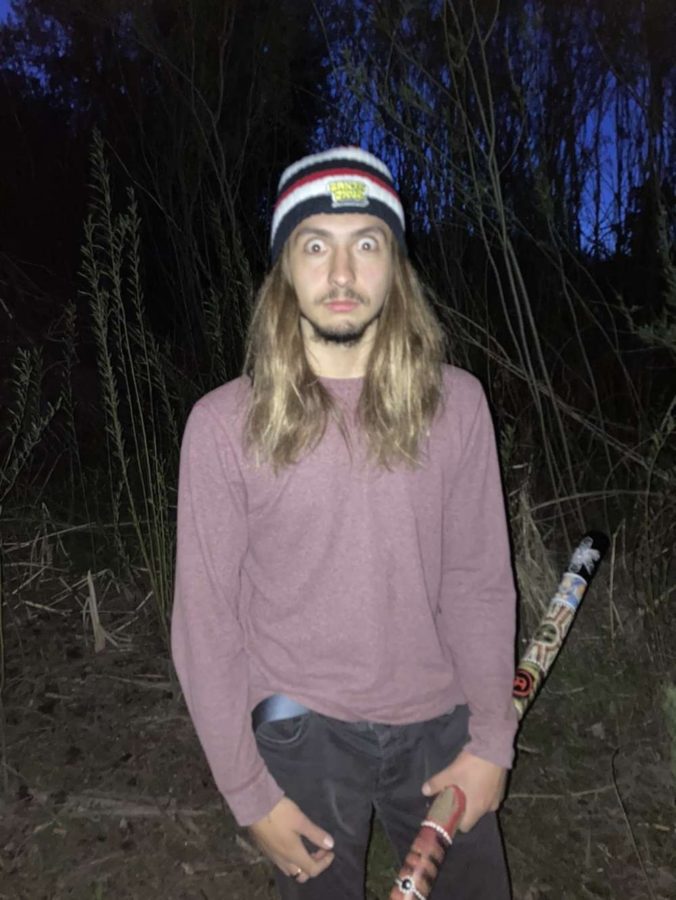 The decision between keeping your hair or chopping the mop, is a very hard choice. Will they like it? Will the girls like it? Everything is in question. There are so many ways to cut and style boy's...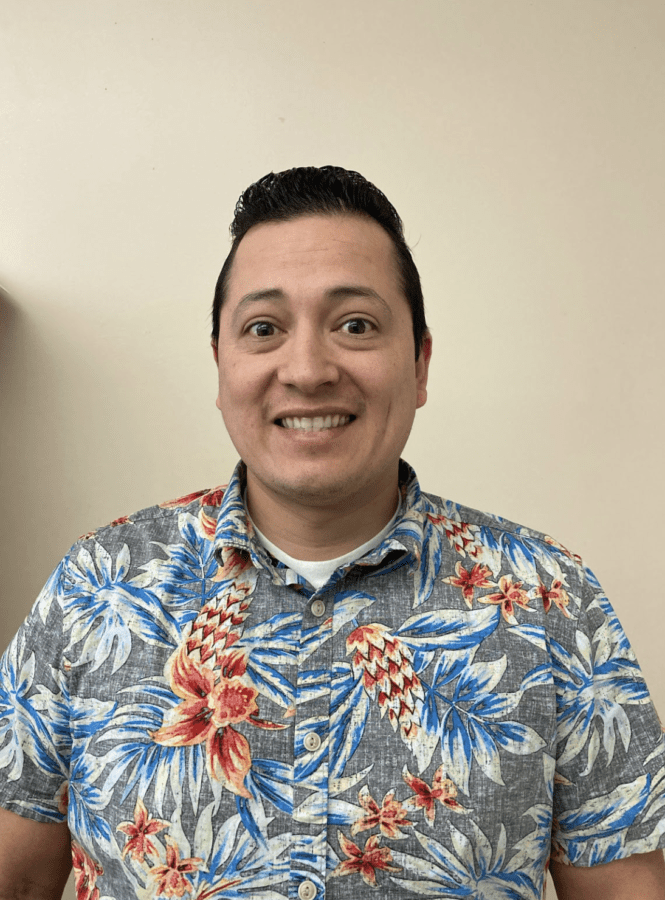 Getting on your teacher's good side is not always an easy task. From strict to more laid back teachers, each one has a different way of running their classroom. Getting an A in a class often depends on...