Loading ...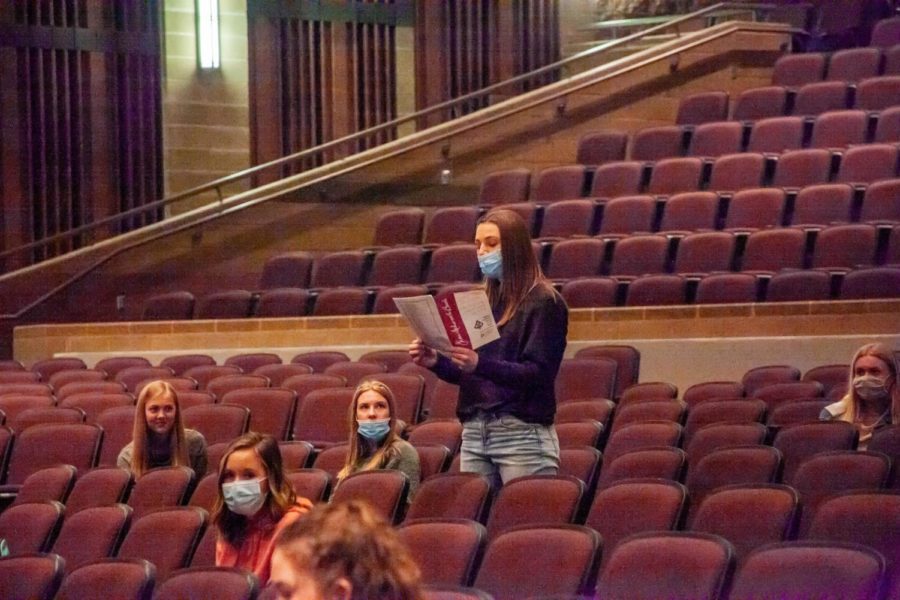 On April 28 at MHS The Madison Choirs are hosting and participating in The Gem State Choral Festival. Schools from all around Rexburg will be traveling to Madison High to be judged.  "There will be choirs from Madison,...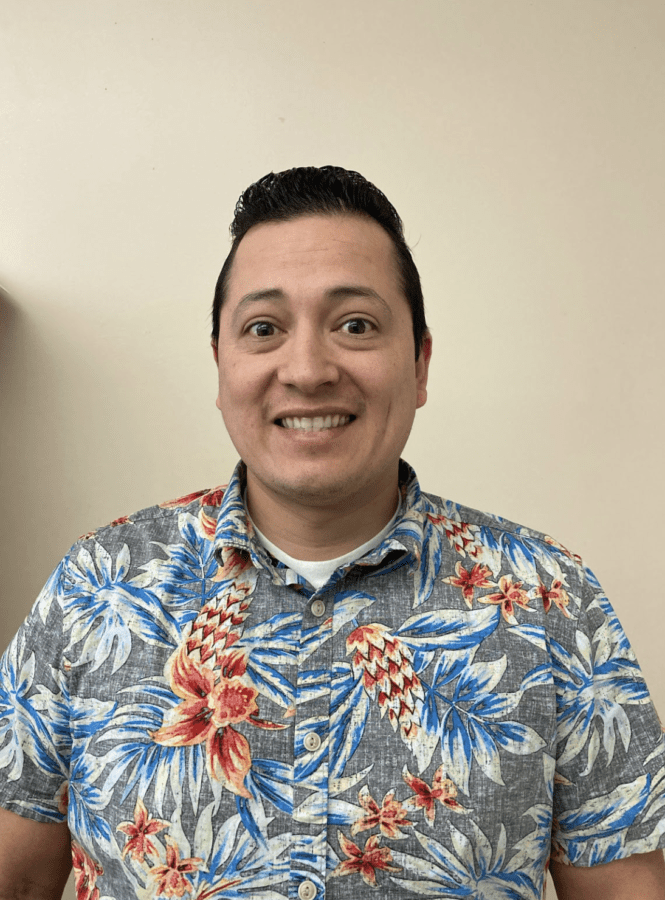 Getting on your teacher's good side is not always an easy task. From strict to more laid back teachers, each one has a different way of running their classroom. Getting an A in a class often depends on...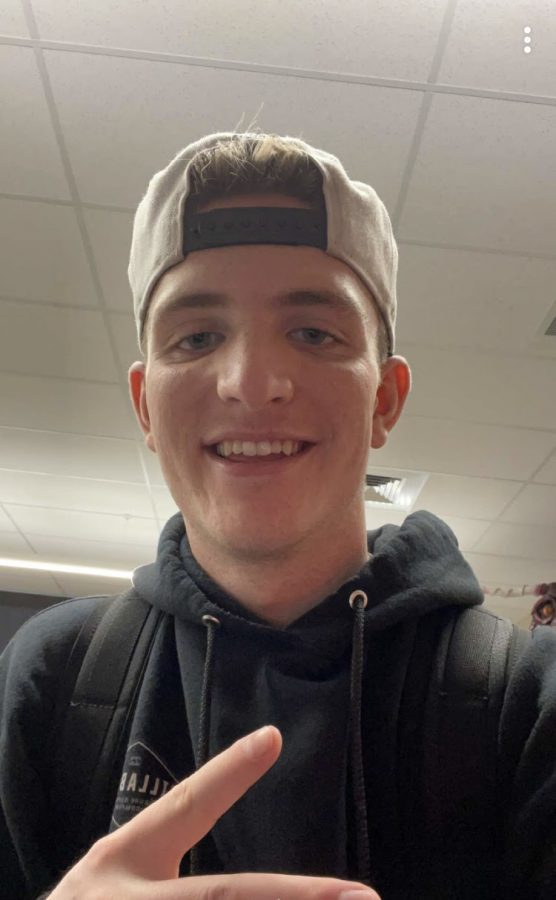 This Sunday, February 7th, is Superbowl Sunday. It's the Chiefs against the Buccaneers. The game is scheduled to kick off at 6:30 pm and it is live on CBS and Foxsports.com. MHS students and teachers...