Mask or No mask
Mask (59%, 39 Votes)
No Mask (41%, 27 Votes)
Total Voters: 66
Loading ...
October 21, 2020
This week is college application week at Madison High School. All seniors are highly encouraged to apply...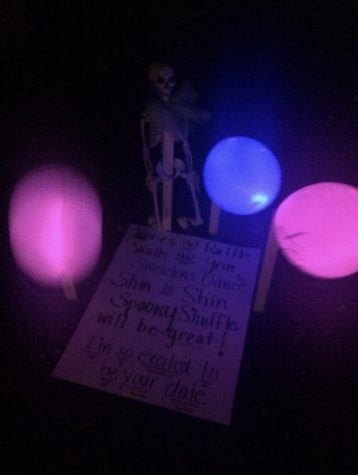 Insights on the Halloween Dance Getting Cancelled
October 20, 2020
The 2020 Halloween dance was one that students were excited for, yet it has unfortunately been cancelled...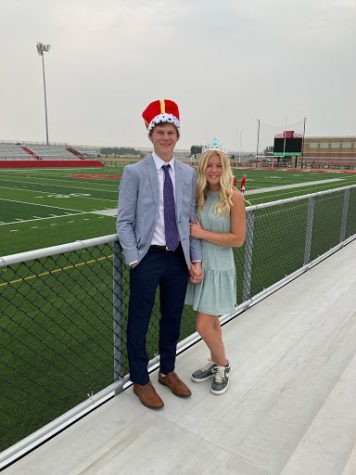 October 2, 2020
Every year, a few people from each grade are selected to be homecoming royalty. This year's king and...