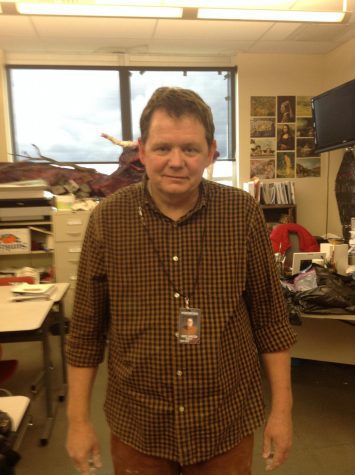 Quelyn Sellers, Reporter
April 8, 2019 • No Comments
Art can be found everywhere. It is in all of us. In schools, on walls, in cities or towns. It is in nature itself and in museums to be preserved. It can take you to Park City. Mr. Lauritsen is looking for creative minds...
March 26, 2019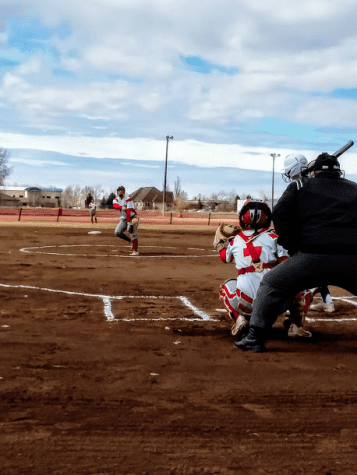 March 15, 2019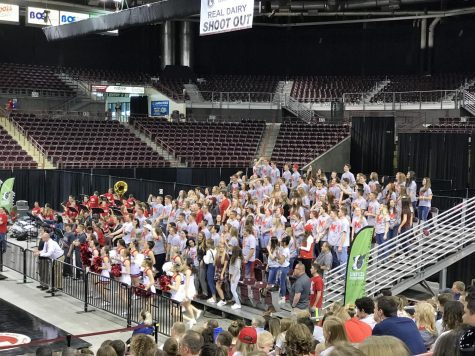 Pack Your Bags, We Are Going To State!
February 20, 2019
April 8, 2019
April 4, 2019
April 2, 2019
Loading ...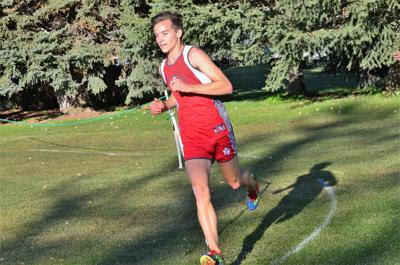 Madison's Cross Country Athlete Signs with USU
April 17, 2019
With many athletes in high school, few of them get scholarships for their sport. Getting athletic scholarships...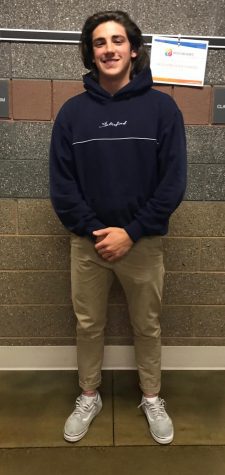 April 15, 2019
Our student body is excited and ready to get their hands on making the school louder with so much more...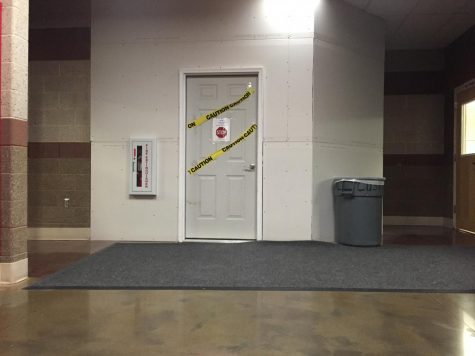 April 10, 2019
29 million dollars is a lot of money for anyone. Last year, MHS started the ground-breaking for a lot...
Thursday, February 21

Boys Basketball

Madison 46 - Rigby 41

Tuesday, February 19

Boys Basketball

Madison 62 - Rigby 52

Saturday, February 16

Boys Basketball

Madison 46 - Highland 29

Thursday, February 14

Boys Basketball

Madison 44 - Rigby 54

Tuesday, February 12

Boys Basketball

Madison 65 - Highland 35

Friday, February 8

Boys Basketball

Madison 75 - Shelley 23

Wednesday, February 6

Boys Basketball

Madison 60 - Highland 45

Friday, February 1

Boys Basketball

Madison 56 - Thunder Ridge 34

Thursday, January 31

Girls Basketball

Madison 36 - Thunder Ridge 37

Wednesday, January 30

Boys Basketball

Madison 56 - Rigby 43