Loading ...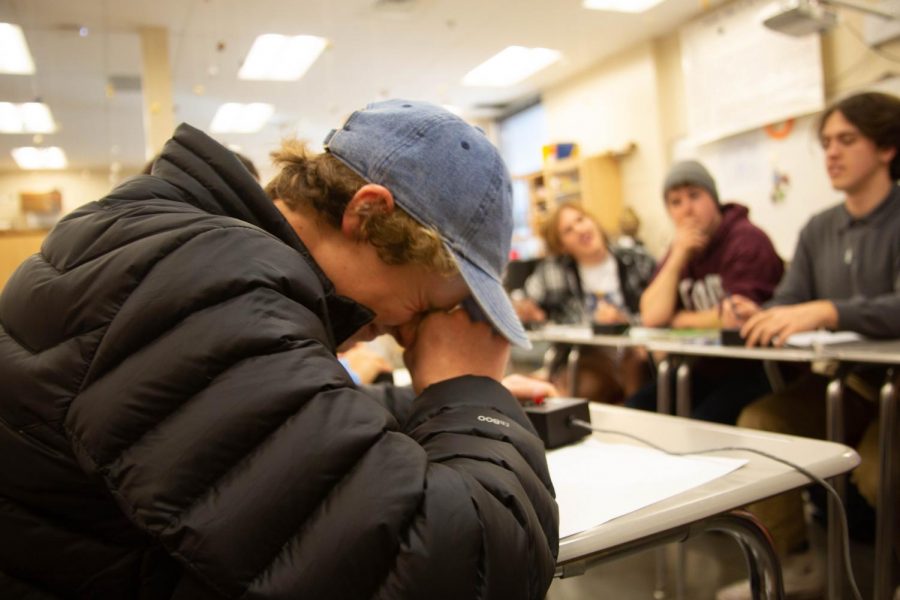 The Scholastic Team is a group of 11 of the smartest students at Madison High School. They compete with other schools such as IF and Thunder Ridge on Thursday afternoons. The Scholastic team has had a great year so far and...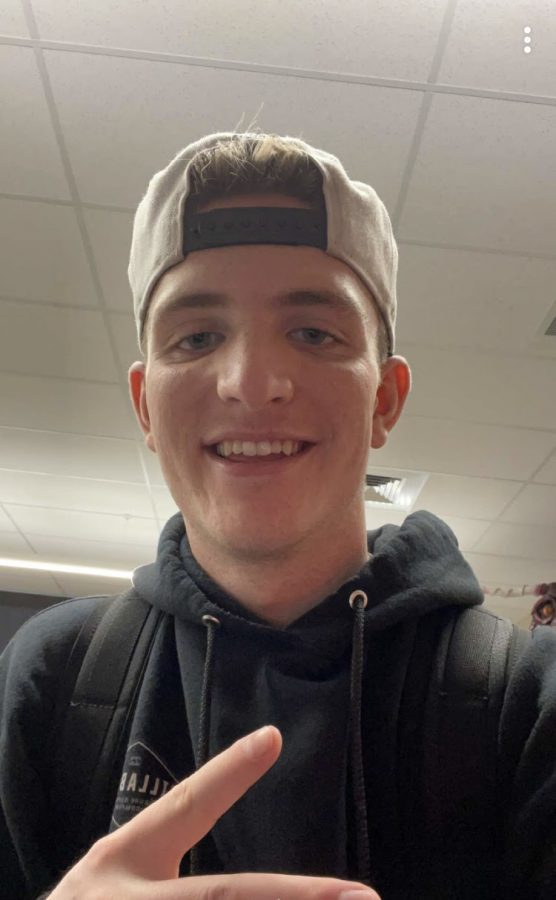 This Sunday, February 7th, is Superbowl Sunday. It's the Chiefs against the Buccaneers. The game is scheduled to kick off at 6:30 pm and it is live on CBS and Foxsports.com. MHS students and teachers...
How to make chocolate covered strawberries Strawberries: 25 Prep time: 10 mins  Total time: 40 mins INGREDIENTS 1 pt. strawberries 2 c. semisweet chocolate chips 2 tbsp. coconut oil DIRECTIONS Line...