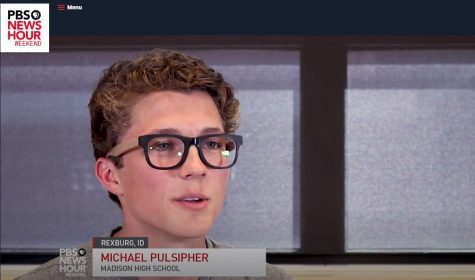 November 6, 2018 • No Comments
MHS was chosen as a Student Reporting Lab (SRL) this year which means Bobcat Beat and the Broadcasting program are working with producers in Washington DC to plan, interview, video, and edit news packages.   Our SRL team...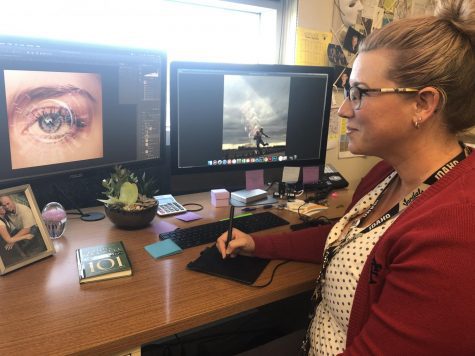 November 2, 2018
October 24, 2018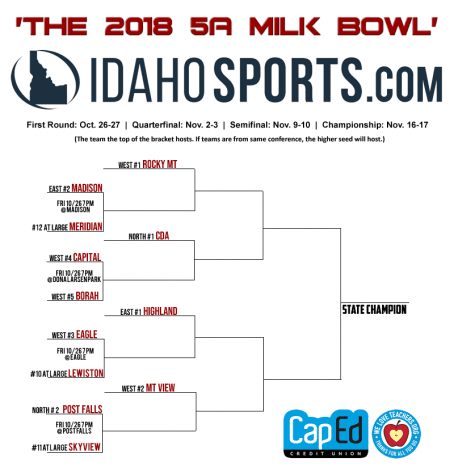 October 23, 2018
Loading ...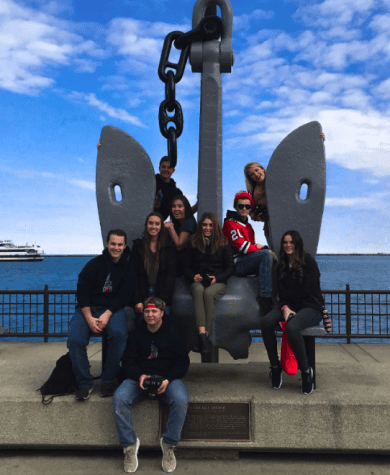 We Tell Stories: Journalism Students go to Chicago
November 13, 2018
Communication students, as well as teachers from MHS, had the opportunity to spend a few days in...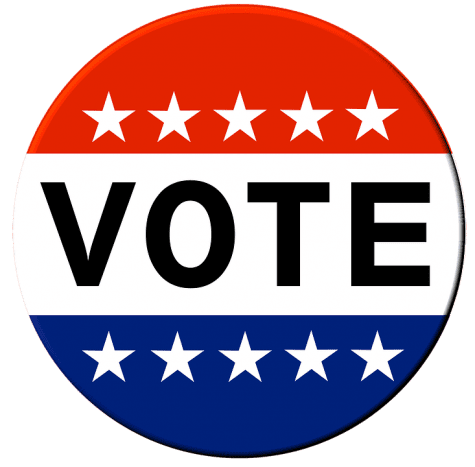 November 7, 2018
Bobcat Beat writer Jared Miskin walks us through what it's like for first-time voters.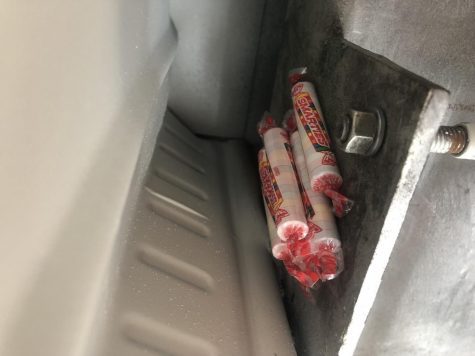 October 30, 2018
At MHS, Mrs. Woolf's Government classes learn about the criminal court procedures by participating...
Jared Miskin, reporter
November 8, 2018 • No Comments
The Nutcracker and the Four Realms: xx Holmes and Watson Fantastic Beasts: The Crimes of Grindelwald: xxx Ralph Breaks the Internet: xx Creed II: xx Spider-Man: Into the Spider-Verse: xxx Mary...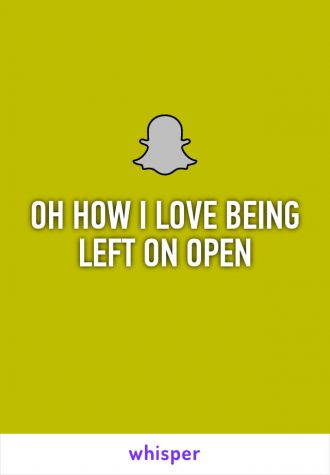 October 29, 2018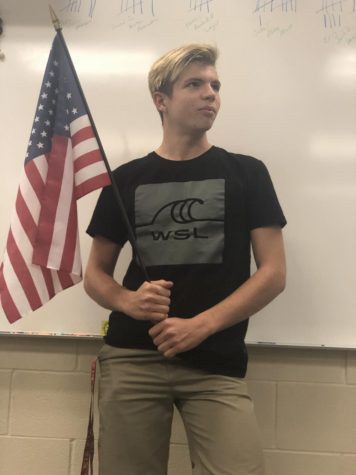 October 24, 2018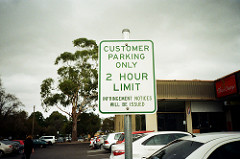 The Church of Jesus Christ of Latter-day Saints Changes
October 18, 2018