Yearbook
With the ability to purchase your book online, we will not have an official final date to order. We will sell them until they are gone, so don't miss out on getting yours.
Senior ads will be due Feb 1.
Our school code is 7709. From this page you can choose to purchase a yearbook or a Senior Ad.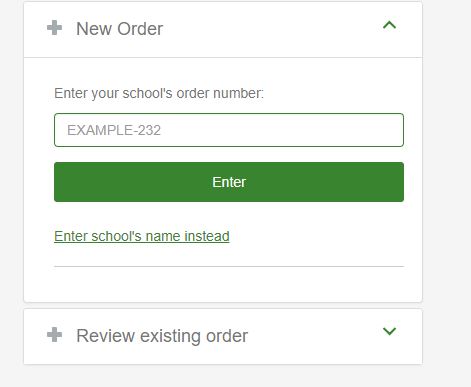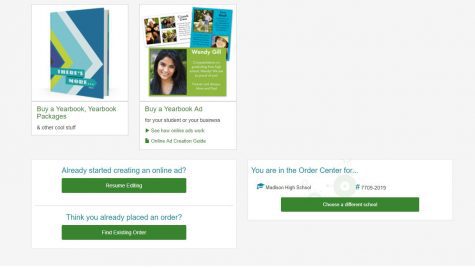 Loading ...
Recent Sports Scores
Thursday, February 21

Boys Basketball

Madison High School 46 - Rigby 41

Tuesday, February 19

Boys Basketball

Madison High School 62 - Rigby 52

Saturday, February 16

Boys Basketball

Madison High School 46 - Highland 29

Thursday, February 14

Boys Basketball

Madison High School 44 - Rigby 54

Tuesday, February 12

Boys Basketball

Madison High School 65 - Highland 35