Yearbook
Order your yearbook, create your Senior Recognitions and upload your Senior Photos here.  
Registration special $60 expires August 31, 2019
Early bird Special $65 expires January 29, 2020
Regular price after that until sold out $70
Type in Madison High school or Rexburg, Idaho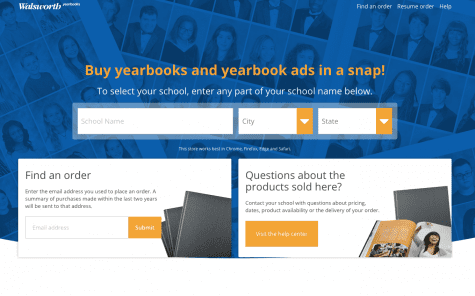 Choose Community Upload to submit your senior photos
Access Code: 2020grad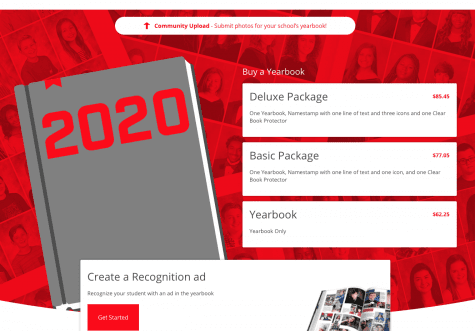 Purchase your yearbook and any add ons
Let your graduate know how proud you are of their accomplishments by purchasing and designing an ad.
Loading ...
Recent Sports Scores
Thursday, February 21

Boys Basketball

Madison High School 46 - Rigby 41

Tuesday, February 19

Boys Basketball

Madison High School 62 - Rigby 52

Saturday, February 16

Boys Basketball

Madison High School 46 - Highland 29

Thursday, February 14

Boys Basketball

Madison High School 44 - Rigby 54

Tuesday, February 12

Boys Basketball

Madison High School 65 - Highland 35

Friday, February 8

Boys Basketball

Madison High School 75 - Shelley 23

Wednesday, February 6

Boys Basketball

Madison High School 60 - Highland 45

Friday, February 1

Boys Basketball

Madison High School 56 - Thunder Ridge 34

Thursday, January 31

Girls Basketball

Madison High School 36 - Thunder Ridge 37

Wednesday, January 30

Boys Basketball

Madison High School 56 - Rigby 43

Tuesday, January 29

Girls Basketball

Madison High School 37 - Highland 63

Friday, January 25

Boys Basketball

Madison High School 75 - Skyline 56