Showcasing true MHS Talent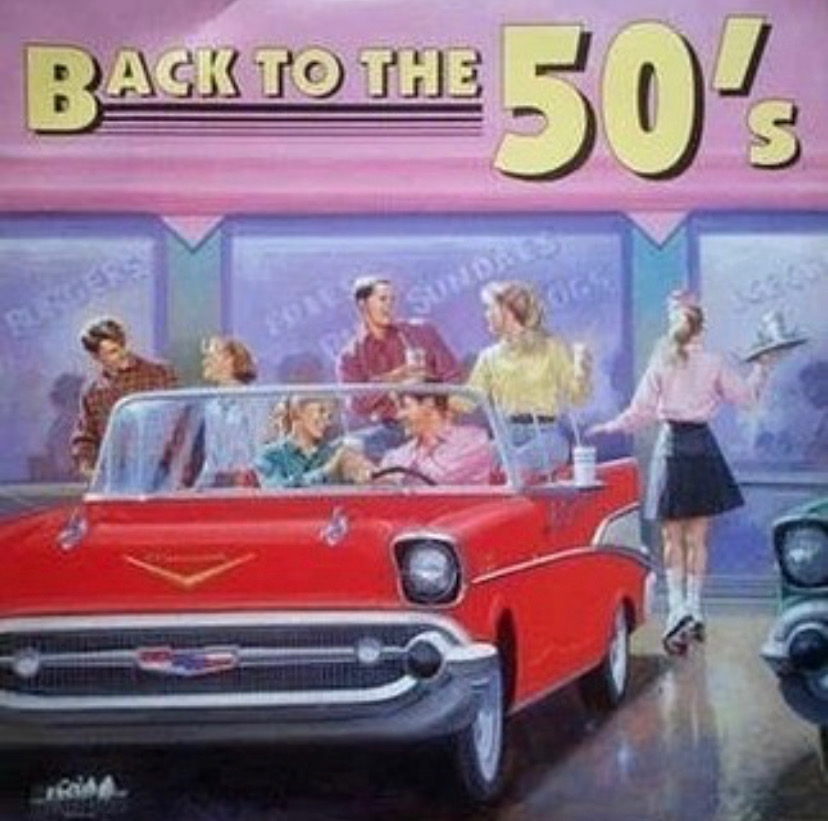 Grace Gibbs, reporter
January 8, 2020
Madison High is filled with many creative talents and is showcasing them in Madison's Drama Departments Talent Show on Wednesday January 8th.
"The Drama Council of our school always puts on this talent show. It's become a tradition for us to do it," Senior Malia Barney said.
The audition process started on Tuesday and the council was pleasantly surprised to see all of the innovative ideas the students were coming up with. 
"After watching all of the auditions I can't wait to see what all of the kids come up with. There's a lot of musical talent this year," Senior Emilee Cheney said.
For this year's theme, the council decided to throw it back all the way to the 50's.
"Actually, Malia came up with the idea for the theme. We have many decorations and poodle skirts we can use. We thought it was a fun idea," Cheney said.
This talent show includes cash prizes for the first, second, and third place winners
"For the first place winner they will receive a 20 dollar Visa gift card. The second place winner will win a 15 dollar gift card to a bunch of different restaurants like Olive Garden and Longhorn Steakhouse. Then third place is a 10 dollar Chick-fil-a card," Barney said.