Band-tastic Fun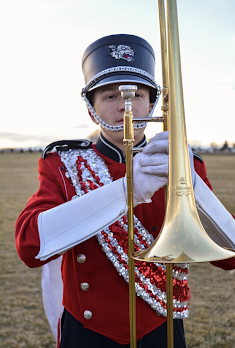 There are many different sections and styles of band that our MHS students compete in. For example, marching band is one category that is more competitive. There are multiple different styles of instruments that the band play. 
"I play the trombone which is part of the brass style instruments," Senior Karrston Green said. 
Some students like to do certain events simply because of how much they travel. Some move just within the state and some travel between multiple states. 
"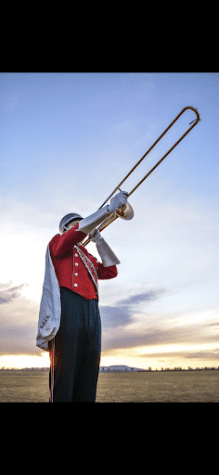 Marching band travels almost every weekend to compete. When that is over and it's just a regular band we don't travel," Green said. 
Most parents are reluctant at times to let their students participate in events because of the cost. 
"It cost me around $400. This paid for my fees, uniform, and the instrument itself. It will fluctuate on the price depending on the instrument but it is cheaper than a lot of other sports," Green said. 
Like every sport there has to be something special about it that will draw students to participate and express their skills. 
"For me there isn't really anything super special about it. I like to play but I keep doing it because I get to connect with my friends and have fun," Green said.