What's all the buzz about? Fashion at MHS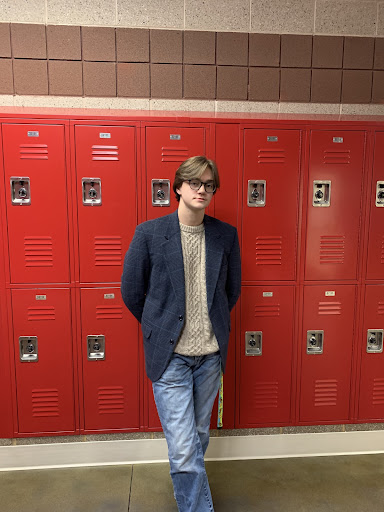 In this day and age fashion is one of the top priorities of teens. Many find it as a way to express themselves. Sometimes it's hard for people to choose what they want to wear. But for some people like Senior Jackson Hawkins, it is second nature. 
"My favorite part about fashion is being able to wear the good looking clothes I have." Hawkins said. 
A lot of influence in the fashion world comes from celebrities' styles, but some people don't base their style on celebrities or famous athletes. A favorite part of fashion to some is the creativity that comes with it. Sophomore Allison Pope likes to put her own twist on things. 
"I don't base my outfits off of one person, I usually just see stuff on the internet and think it looks cute and I try it." Pope said. 
The internet is not the only place people go to shop for their style. A lot of people go to thrift stores or buy used clothing because it has a vintage feel or look.
"I thrift a lot so I usually go to stores like DI, Thrifted Lennons, or Uptown Cheapskate in Idaho Falls." Rennaker said.