All About Art Club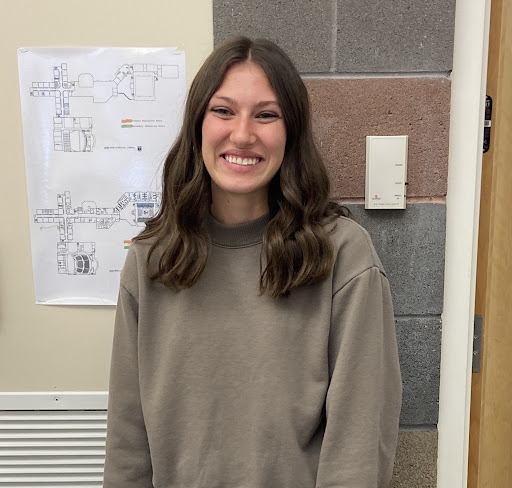 Art club is an opportunity to do fun activities, fundraisers, and listen to guest artists. Mr. Lauritsen, the art teacher, has created the art club that anyone is free to join.
"Art club this year is an opportunity for kids that like art to get together and mingle," Lauritsen said.
If you join the art club, you have the chance to go to the J. Paul Getty art museum in California if you are a Junior or Senior.
"We have weekly meetings and activities that you have to participate in at least 80% to be included on the trip," Lauritsen said.
Joining the art club is the perfect opportunity for you to be creative and have fun.
"You can mainly work on whatever you want, and come anytime, because we don't kick anyone out," Lauritsen said.
Junior Lily Haacke is a member of the art club and loves being with the people.
"I do art club because it is a great creative outlet and they have a lot of super fun activities," Haacke said.
There will even be holiday art activities for Halloween and Christmas.
"We will do a make your own white elephant gift when Christmas comes and we will do a pumpkin painting soon," Haacke said.
Art club is also a great chance for you to meet people that you relate to.
"There are a lot of competitions, I can meet new people that are like me, and I get to be creative," Haacke said.
The club hasn't done any projects yet but will probably do one big thing every month.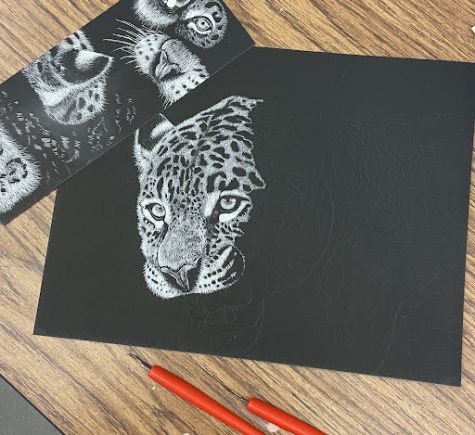 "If anybody wants to be in art club, just come talk to me or someone that is in art club and you can get more information," Lauritsen said.