Counsel From the Council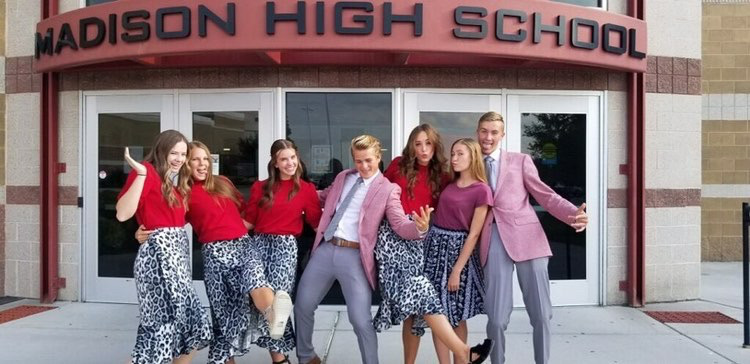 Mateo Baeza, Ryan Dees, Hilton Bates, Kylie Eggett, and Kailani DeGraw
September 16, 2020
This year at MHS is different from any other year. The Student Council has to go beyond expectations in order to create a safe and exciting environment for students.
"We're trying our best not to make it different cause we want kids to have the best experience they can have," Senior Matthew Hinck said. 
The coronavirus has changed how events run at MHS.  So, the Student Council has had to think about how school events will work during the pandemic.
"We can't do assemblies or things like that anymore; we have to do them all virtual, and it's just kinda weird," Hinck said. 
However, Stuco isn't letting the Nationwide shutdown destroy all the fun this year. 
 "With Covid, we are taking it one step at a time. So our next big event is homecoming week, and that's going to be so much fun! So I'm really excited to just bring the school spirit," Senior Breklyn Bingham.