Her comes the Sun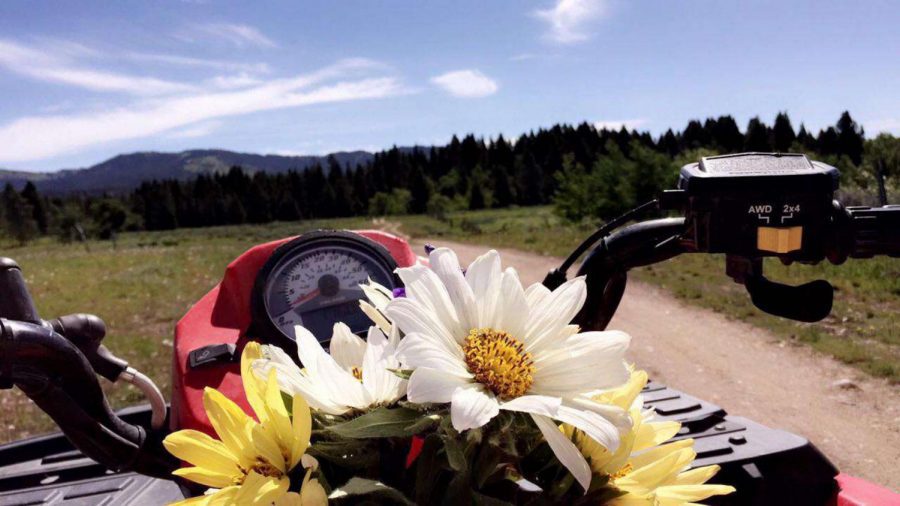 Brianna Erikson, Reporter
May 1, 2020
Summer 
There's lots of reasons people love Summer, no school, warm weather, freedom, stress free.
"I love summer because you can get a little more sendy," Junior Marianna Weaver said.
There are so many adventurous things you can do in the summer around our area.
"I like to go on bike rides with my mom and Cathy, one of my moms friends," Junior Addie Palmer said.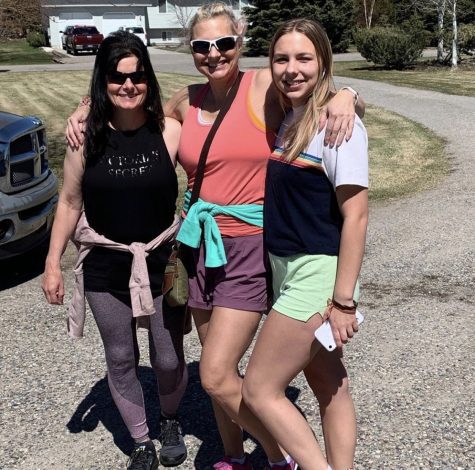 While others around our area claim there's nothing to do, teenagers always seem to find fun in anything. 
"I like to hangout with my friends in the McDonald's parking lot to see if there's any cute boys and watch a fist fight but I always make sure to leave before the cops show up," Junior Brooke Parkinson said.