Best Moments of their Year and some MHS Advice to go with it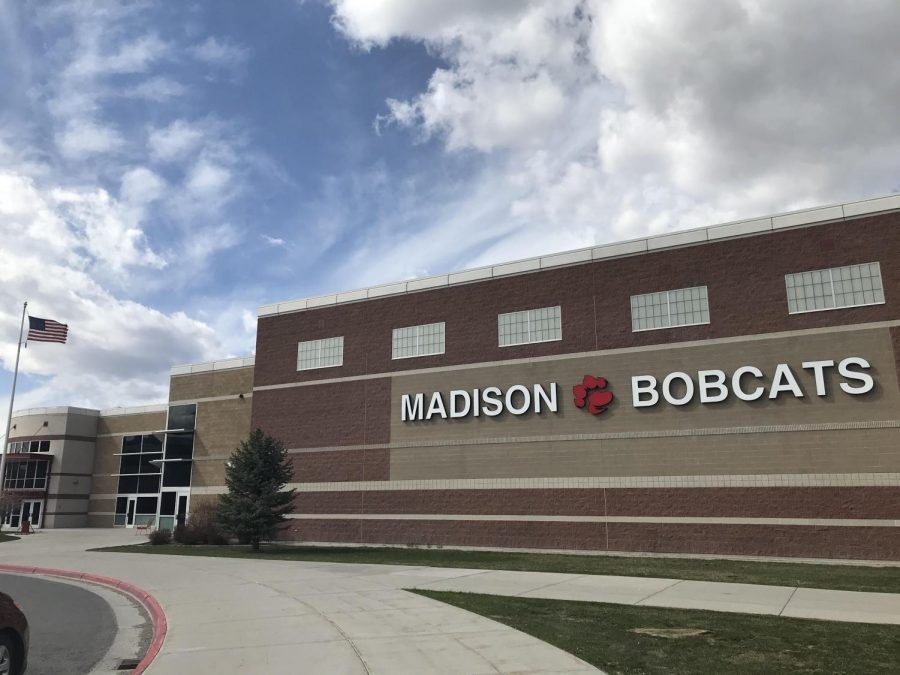 MHS students, Clara Thomas and Nicole Helfrich, share their sophomore experience and give excellent advice for incoming sophomores.
They've finished, almost. The class of 2022 is almost finished with their first year of high school and what a way to end, but with a whole trimester basically in quarantine.
Thomas really enjoyed the body sculpting class. It is designed to help students get into shape through aerobic exercises, weight training, jump rope, and nutritional education. This class also requires that each student develops their own fitness plan.
"The class I enjoyed the most was probably body sculpting, because everyone in there was friends and we were all reaching for the same goal: to become stronger and better versions of ourselves, and it was a good opportunity to learn more about yourself and how to treat your body right," Thomas said.
Helfrich expressed that her best moment she had during this school year was when she didn't have to go to school, but instead got to do something a lot more fun and exciting: skiing!
"The best thing that happened to me this school year was when my parents let me skip school to go skiing the last day before Christmas break. We decided skiing was more important than school," Helfrich said.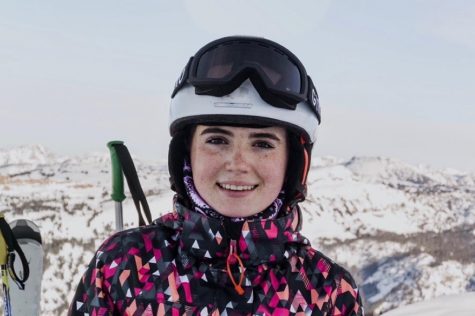 Thomas shared some wise advice for the incoming sophomores about how they can ask anyone they see in the hallways for help, if needed.
"The high school is big, but you become super comfortable with everything very quickly, so don't get nervous or scared when you can't find your way, just ask someone passing by and they would be more than happy to help," Thomas said.
Helfrich expressed how important it is to get your required classes done as quick as you can.
"Get your hard and required classes over with," Helfrich ended with.