Heading Into the Real World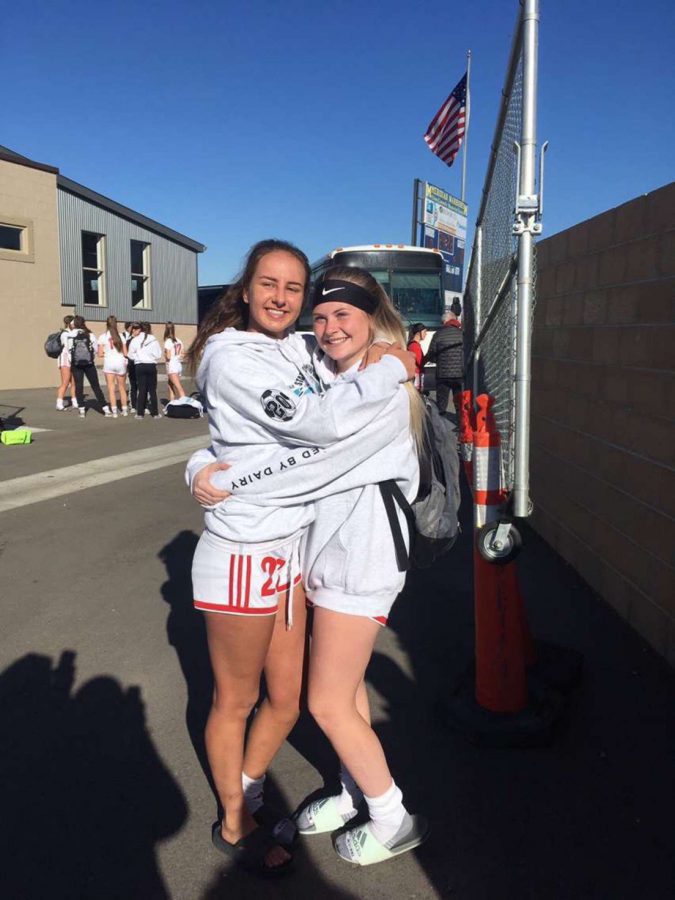 Kaylie Grover, Reporter
April 28, 2020
Graduation has come very fast, and it's now time to send our seniors off into the big world. What will they do next after leaving Madison High School?
Everybody has quite different plans for what they're gonna do with their new beginnings. Many plan on working, going to their dream schools, missions, and even some just enjoying not having to go back to school. 
Senior Issac Danielson says "I plan on going to college and serving a mission after high school. I definitely plan on working for a year though  to save up for these things,"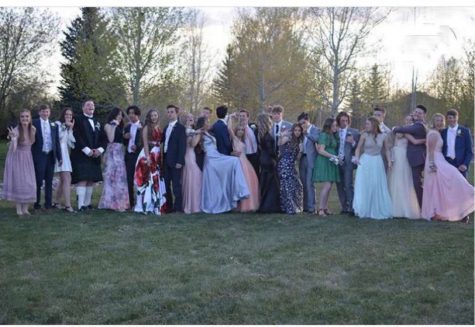 Although high school has come to an end for hundreds of students they will remember their time here with their friends, and peers. 
"I really enjoyed high school and some of my favorite memories were spent during soccer practice with my friends goofing around the whole time, I think I'll really miss it." Senior Ellie Allen says
The staff has also made a huge impact on our students, and they'll remember them as they take this next journey. 
Senior Parker Mckane says "I'm gonna miss playing football with my friends the most, and messing around with my favorite teacher, Bair."