CNA in Action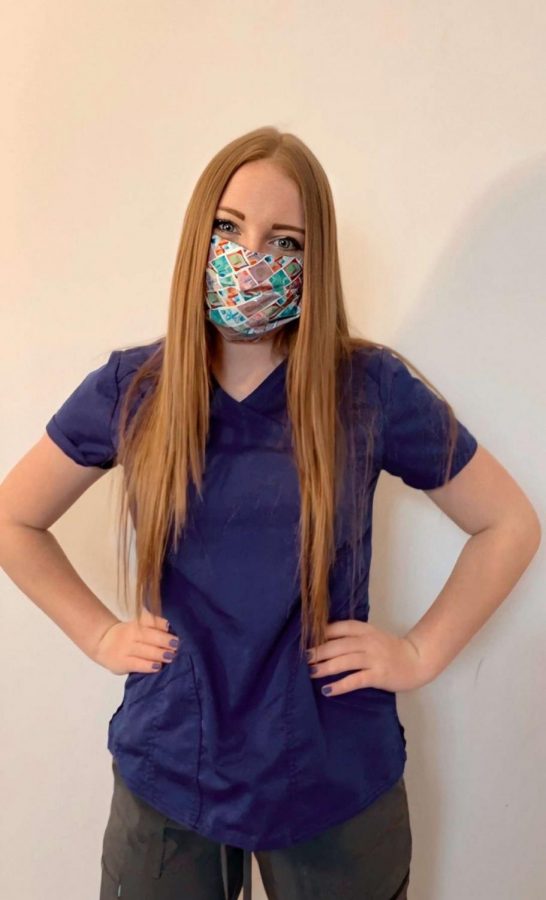 Katelyn Wray, Reporter
April 28, 2020
MHS offers an amazing opportunity for students interested in nursing or similar occupations. They offer a Certified Nursing Assistant (CNA) program. MHS senior, April Thompson, participated in this very program.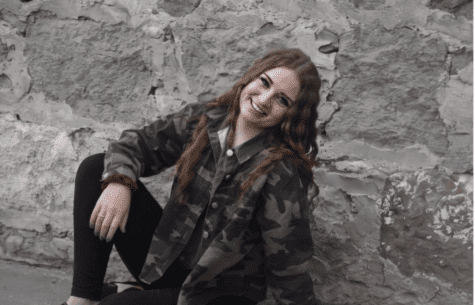 "It's a good way to get into the nursing field. The course has college credits. It's also really good to have your CNA if you're trying to become a nurse, or on job applications," Thompson said. 
Thompson completed her certification fall of 2019. 
"The trimester I took the class, the CNA program became my life! I made sure to take really easy classes, because I knew most of my time was going to be spent working on my CNA. It's a lot of homework, late nights, but also really good people. It's really cool to learn how to take care of people," Thompson said.
The CNA program prepares it's students with real life experience.
"Part of the class you are required to do clinicals. You have to have at least 5 hours where you shadow a CNA or nurse at work. That took up a lot of time, but it was really important to get that hands on experience," Thompson explained.
Thompson is currently putting her certification to good use. 
"I got my CNA first trimester, and got a job later in March at the Wildflower of Rigby for memory care and assisted living… I probably get around forty hours a week, I work a lot! The facility is absolutely amazing! My favorite part is getting to know the residents and how they live their lives," Thompson said.