Finished with High School, Now What?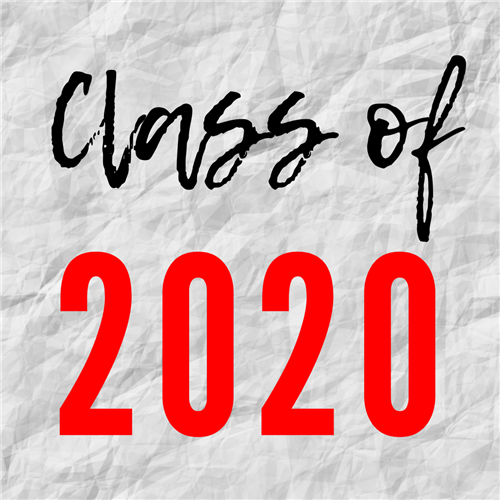 The class of 2020 have spent the majority of their  childhood growing up with their classmates, and years walking in the same hallways. They've experienced many of their "firsts" together whether it's going to dances, cheering at football and basketball games, and skipping school for Waterhole Wednesday! This class has created countless memories together and left their mark on Madison with academic achievements and sport recognitions. In May the class of 2020 will say one last goodbye to their high school career, but what happens after that?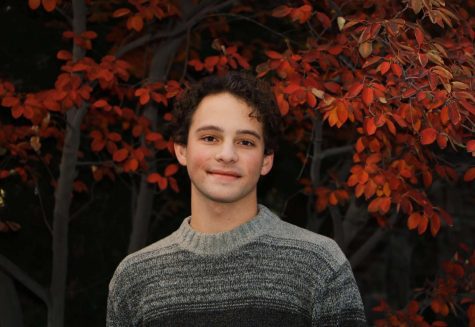 "I think I'm going to just work and save up for college this fall honestly. Hopefully I can make enough to not go too far into debt. I'm planning on going to CEI for now, so hopefully things will work out," Senior Brad Wasden said.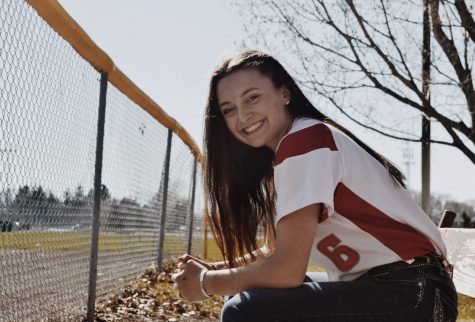 "For right now I don't have any super solid plans. As soon as school is done I'm going to be moving to Utah to live and work there for the summer. Then after that who knows! I've been looking at some Vet Tech schools I would like to go to but nothing is for sure yet. But I'm ok with that. I have time and I really want to do things that mean a lot to me and if that means taking a little more time to figure that out then that's what I'm gonna do. I have time and options so it's just figuring out what I want to do most. But I have a lot of family and friends that are really supportive!" Senior Eden Little said
Many high school seniors plan on serving missions for The Church of Jesus Christ of Latter-day Saints, but for those who aren't plan on heading straight to college or working until they're financially secure.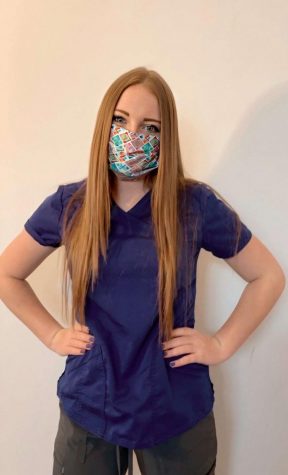 "Because of the Corona Virus, I ended up starting my career earlier than I thought in the Nursing field. I've been working as a full time CNA while saving up to move out and start college at BYU-I in the fall," April Thompson said.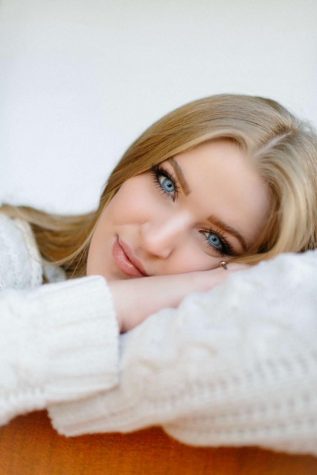 "After high school I am planning on having a lot of fun, and enjoying my summer before I attend BYU Idaho in the fall!" Jordyn Day said.
While some seniors are staying in the area many can't wait to leave Rexburg and explore bigger cities, attending colleges in different states other than Idaho 
"I plan on working for a year where I'm going to college, hopefully in Utah so I can apply for residency with the state. That way I qualify for in-state tuition prices. Then I plan on studying physics and becoming an astrophysicist," Alisia Smith said.