What's keeping you busy?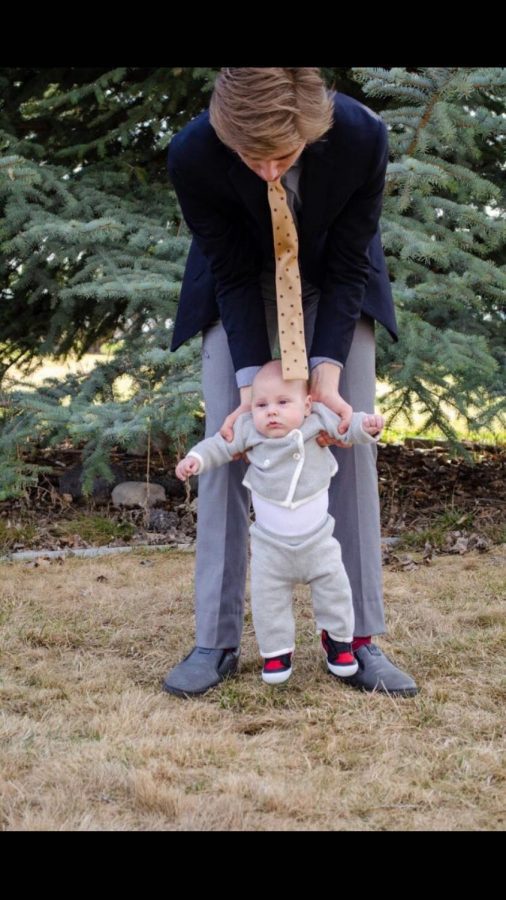 Wesley Jensen, Reporter
April 16, 2020
The world has come to a complete halt as governments across the globe have advised everyone to stay inside. I was curious to find out how students from Madison High School have spent their time thus far.
I asked Wyatt Stoddard, a junior at Madison what activities he's been doing to keep himself busy during quarantine.
"Playing video games, running around town or at the track, and playing with my baby brother," Stoddard said.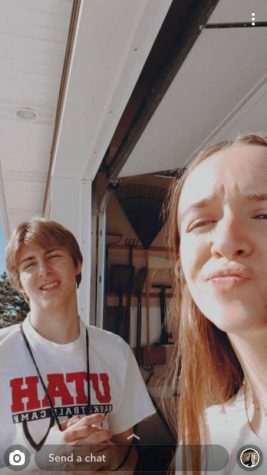 Stoddard feels like he has been productive, some of the time, but other times, not so much.
"I think it has made me get into some new things, but it's been one step forward and two steps back because I'm eating like crap and not doing any school work," Stoddard said.
Even though the quarantine has left us with a lot of free time, it sure is making life for high schoolers a lot more difficult without social interaction. Hopefully life can get back to how it was because we've found out that life is not better with unlimited free time.