Was Prom Worth the Bag?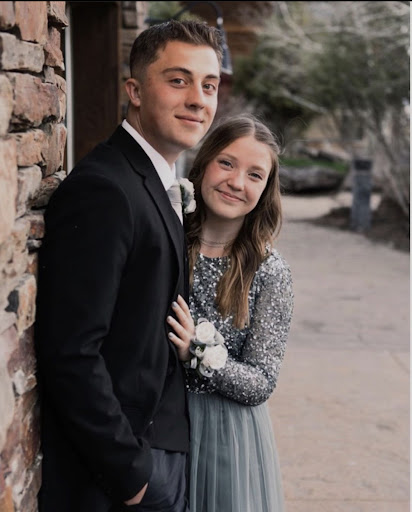 Prom is the most expensive dance of the year. That means it should be the best dance right?
Many MHS students were not happy that prom would be costing $50 when the decorations, refreshments, and DJ didn't even seem that great for previous dances this year. 
"The decor was decent for what I was expecting, but the refreshments were well below subpar. The music was what I was expecting for a typical dance and was overall enjoyable, so I think the price was worth it besides the refreshments," Sophomore Amos Mawlam said.
Many would agree that the DJ was better than any of the other ones the school has had for dances this year, but the refreshments were boring and barely lasted like usual. 
"I think Prom was way more worth it than any of the other dances were for the price. If any other dance was $40-50 I dont think it would be worth it, but prom is always worth it no matter what," Junior Joshua Haworth said.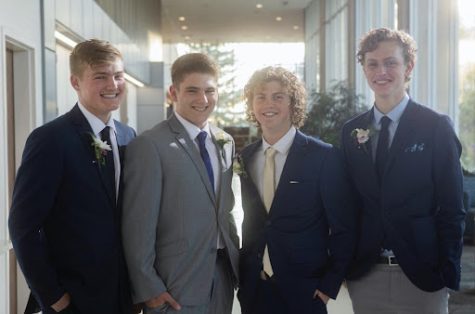 Prom is more popular than other dances throughout the year. Way more people choose to attend it than other ones because it's something a lot of people don't want to miss out on.
Everyone stopped going crazy for one last song together before the last dance of the year was over. The last song "We Are Young" was a great way for the seniors to celebrate a great 3 years at MHS.
"I think the dance was worth it this year. You're really not paying for just a dance, you're paying for an experience. The dance was awesome, especially toward the end. I felt like we were all united as a senior class," Senior Cade Chandler said.