Working Hard This Summer
When we were 10, summer meant water parks, watching movies, staying up late and lots of quality time with friends. But what does it mean now? 27.5% of highschool students keep steady jobs year round however around 50.7% of students have summer jobs! So what's a good summer job and why get a job in the summer?
"I work for my dad and get paid $15 an hour for building steel buildings. I do It because not a lot of kids don't have the guts to do it," Junior Tyke Burrell said. 
Finding work in a small town in Idaho can lead to a lot of students working similar jobs. Most commonly is construction or fast food. Most students do it for money or because they don't have a choice or even both.
"I do it so I can afford nice things and because I don't have a choice," Burrell also said.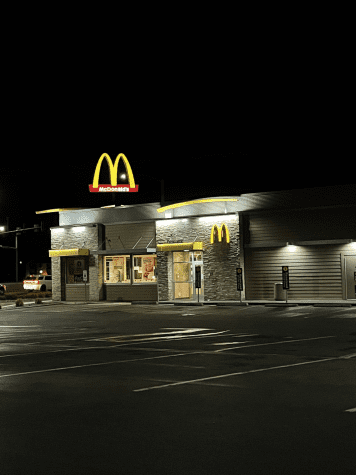 The first thing people normally think of for a high school job is working in fast food. Fast food restaurants love to hire teens because they work for cheap and very long hours. Some high school students have a job but don't work very long hours during the summer.
"I'm mainly going to focus on basketball and hang out with friends but work when I can because this is my last summer before I graduate," Junior Maddie Tanner said.