Holiday Gift-Giving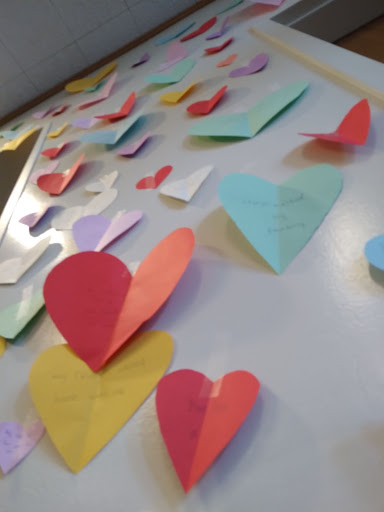 Since Christmas is right around the corner, both friends and couples are left wondering what to get each other. Junior Hannah Stock has a certain type of gift she loves to receive for Christmas.
"I love homemade things, so anything like that, I love it because you know they put their time into it and worked hard on it," said Stock. "Making homemade gifts like ornaments or cute letters are my favorite things because you get to spend time together when making them and then give them to each other."
Holiday gifts can even be store bought and still have some special meaning to them. If you're still having a hard time thinking of a good gift, maybe try some of these gift ideas from Junior Diego Renova.
"Probably blankets because it's cold in the winter…and definitely candy. Candy makes everything better," Renova said.
Gifts can be difficult to try and find for certain people, but there is a gift for every single person. Sophomore Megan-Jade Palmer has different suggestions of what to get for your friend's gifts.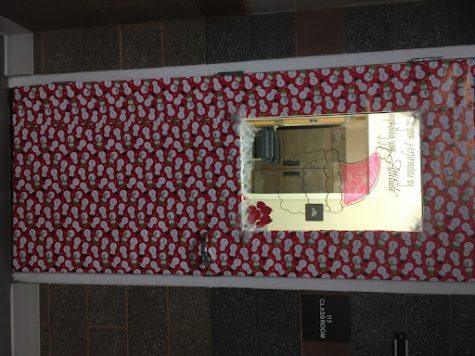 "I don't care what time of year it is, flowers are a good gift for any holiday," said Palmer. "Depending on the person you are getting the gift for, if they like reading give them a book, if they like music give them a pair of headphones or clothes. Clothes are easy..comfy socks, that's one way to a girls heart, also chocolates. Blankets are cute and fuzzy blankets are a go, girls can never have enough blankets!"