Cakes with Cam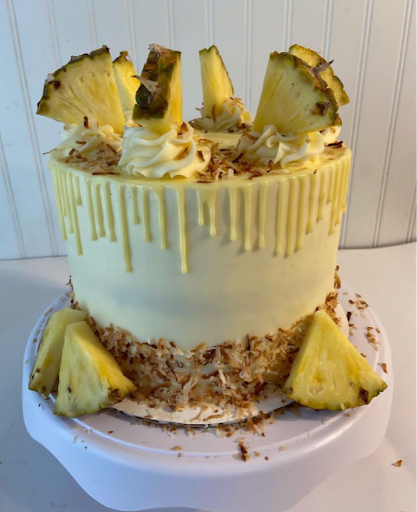 Making a cake can be difficult, but buying one can be way easier. Junior Cambry Freeman makes bakery items like cakes, cupcakes, and cake pops. Freeman decorates them to sell to people with cake-related needs.
"I make basic chocolate and most other flavors. The most popular one is pina colada. It's coconut cake with pineapple filling, coconut icing, and pineapple drip with pineapples and toasted coconut," Freeman said.
Some of the flavors she makes are unique and was self-taught to decorate them with the help of Youtube. Sophomore Jada Edstrom ordered a cake from Cambry for her birthday. 
"It was a surprise and my mom ordered the pina colada cake. It had pineapple on it and was delicious. I loved the buttercream. She delivered it to our house which was nice," Edstrom said.
If you ever want to order anything from her, you can DM her on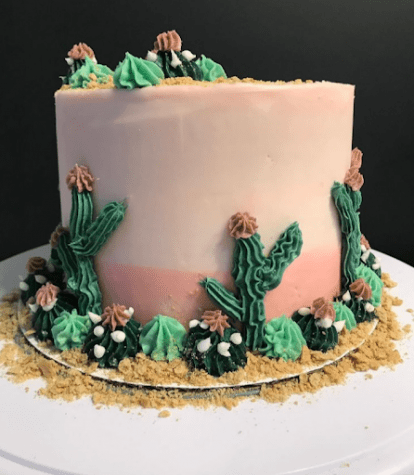 Instagram which is @cakes_with_cam. Freeman started it because she loves to draw and she has continued after that.  
"My grandma decorates cakes and my great-grandma decorates cakes so it runs in the family. I thought it was really fun, so I tried it. I really like drawing so I thought I would do it on cakes. I thought it was fun to be creative and get to draw on something physical," Freeman said.