Fall Activities are Here!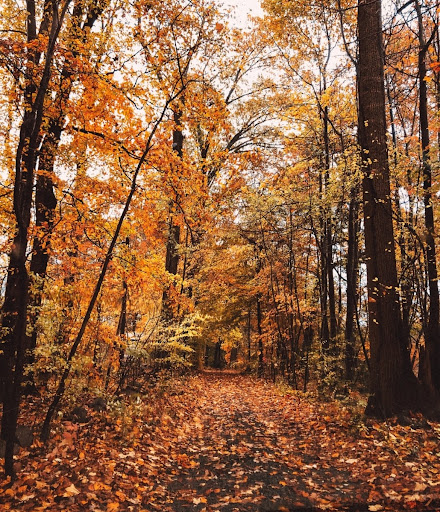 In Rexburg, fall is a very short time of year with the snow coming in right around the corner. Still,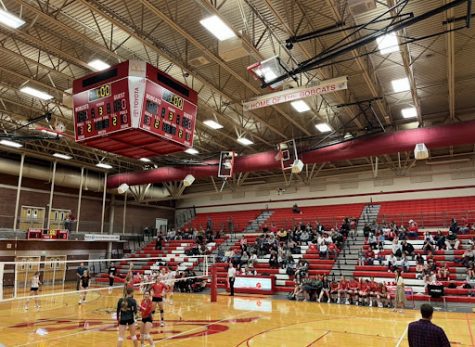 students at MHS love this season. Senior Nicholas Hodgson has a few things he likes to do. 
"I think my favorite part about fall is just the spooky season and vibe that comes with it. As well as all the haunted attractions and Halloween in general," Hodgson said. 
During fall many things change including the weather, trees, and the different activities. Sophomore Taylor Stucki loves the change in the weather for one reason. 
"I love the fall season because the weather is starting to become colder and the leaves start to change colors so that means I can start wearing sweaters and warm clothes," Stucki said. 
During this time of year, there are lots of new activities. Junior Mariah Wilson gave us some ideas on fun activities to do. 
"I think my favorite part is that it's beautiful outside and it's sweater weather. I love to go to haunted places with my friends, have pumpkin-flavored desserts, and go to all the fall sporting events," Wilson said.