2021 MHS Food Drive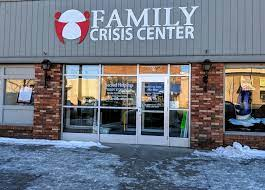 MHS student body will be holding a food drive starting Monday, October 18, and ending Friday, October 29. This will be a competition between classes to see who can bring in the most cans.
Ryan Snelgrove, an English teacher at MHS, told us a little bit about how the food drive will be organized. 
"The student council is holding our annual food drive and this is a two-week event. This year we are not having a competition that is district-wide, it is just our school. We are having competition within the school. Students will bring cans to school and will determine which of their classes to drop them off at," Mr. Ryan Snelgrove said. "The student council will come and count the cans in the classes and take them to process. The teacher whose classroom gets the most cans each week will get a prize for all of their classes." 
It is a little different from last year but the competition is still on just in between classes. MHS Student Council President, Kayson Smith, told us what items you can bring in. 
"You can bring in anything that is non-perishable. Canned food is the easiest but you can bring in things like baking soda, salt, and anything bulk that is nonperishable. Anything that won't go bad within the next few months and has a long shelf life is considered non-perishable," Senior Kayson Smith said.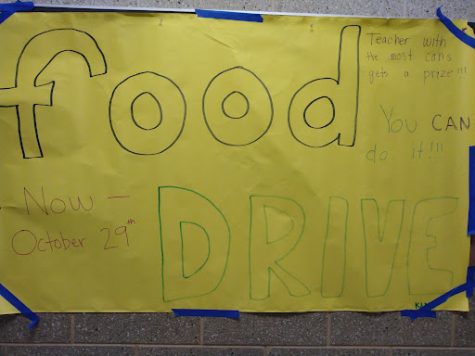 Anything that you can bring that is nonperishable will help those that are in need.  The food will be going to the food banks in the area to then be given to those families that are in need. 
"The food donated will go to the crisis center and the food pantry. They will be going to families that are in the community that are in need. You might get a treat if you bring in enough cans so you might as well bring some in," Smith said.