Next Stop, Nationals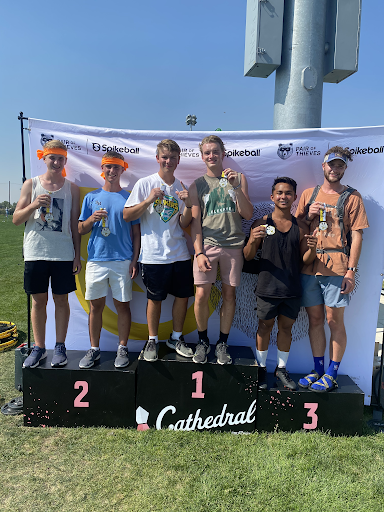 Who would have ever thought that a fun game with friends would lead to a chance at a $10,000 prize and a spikeball national championship title? MHS Senior Peter Barton certainly did not, but how did he do it? 
 "My brother bought a spikeball set a few years ago. I had never heard of it, but we started playing with some friends and it was super fun so I got into it," Barton said.
  Although spikeball is lots of fun, Barton didn't get to nationals by just messing around. He needed to get a team together and start playing real deal games. 
"Our team is me and Kody Price. There's a spikeball app where they post the tournaments on and then we signed up on their spikeball website. We played in some tournaments in Utah together and won so we decided to keep playing together," Barton said.
Barton and Price along with Justin Andreasen and Josh Heder were invited by Idaho's spikeball representative, Alex Hart, to play in the qualifying tournament for nationals.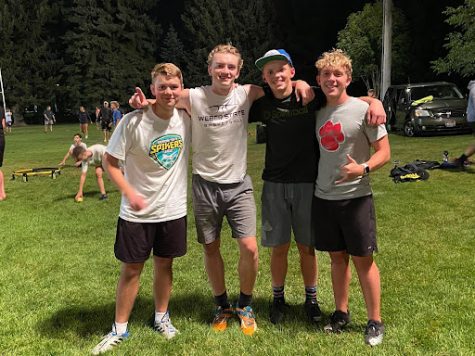 "It was basically a singles tournament and you played against every other person so you couldn't get carried to nationals. Kody and I qualified for nationals and then two other students from Madison, Justin Andreasen and Josh Heder, qualified as well. Since we were the top four, we'll go to nationals in Philadelphia," Barton said.