MHS Volleyball Team Can't be Stopped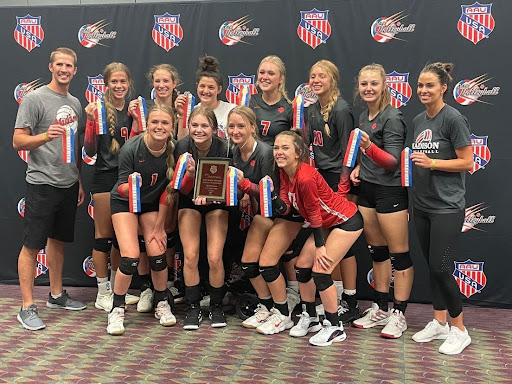 The MHS Varsity Volleyball team is off to a winning start. They have won all seven games and haven't dropped a set.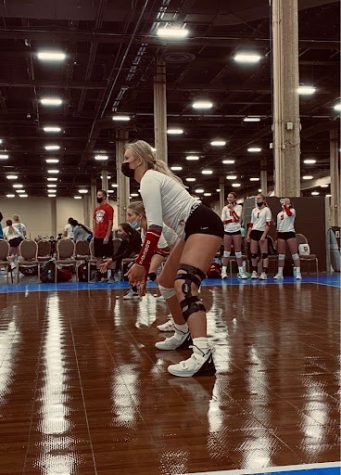 "We're all performing pretty well and we think we've got a pretty good chance at state," Junior captain Maddilyn Wilcox said.
After winning Consolation at the 2019 state tournament, the Bobcats are hungry and determined to do better. Winning doesn't come easy being in 5a, there is a lot of great competition around the state. The team had to put in a lot of work during the summer.
"During the offseason we traveled down to Florida and played in Nationals and then played in multiple tournaments in Vegas and all around the states," Wilcox said.
The team hasn't played a home game and are ready for the support from their peers.
"It's fun to go to other schools and see how big their student sections are and we wish we had that because it's fun to see the other team get mad," Senior Hallie Bagley said.
The Bobcats are finally home this Thursday at 7 to play Rigby and would love student support.
"We really like it when you guys come, it amps us up, and it makes us play better," Bagley said.