The Best Spiderman?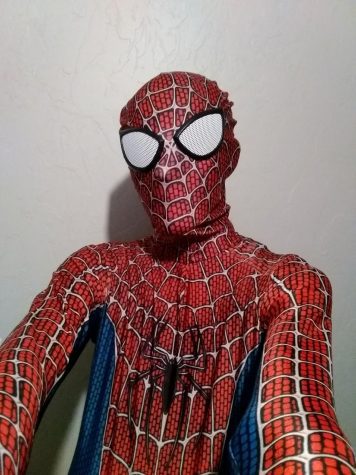 Tobey Maguire, Andrew Garfield, and Tom Holland are all great actors. While most students at Madison High School prefer the newest Spiderman the most, that doesn't mean they all do. 
"I like Tobey Maguire because his acting style is unique and his personality is the perfect one for the Spiderman role," saidCarter Rarick. 
Being the first actor to play Spiderman in a live action Spiderman movie, Tobey Maguire set the stage for all the future Spidermen. It's a big role and not just anyone can fill it.
"I like Andrew Garfield the best because he's the only one who's actually ripped,"  said Alex Wray. 
Superheroes need to be strong. So it would make sense that Spiderman actually needs to have muscle. 
"I like Tom Holland the best because he's hot," almost everyone we asked said.
Whether you prefer Pizza Time, Branzino, or Larb, Spiderman movies are definitely worth watching.