What Quarantine is Doing to Students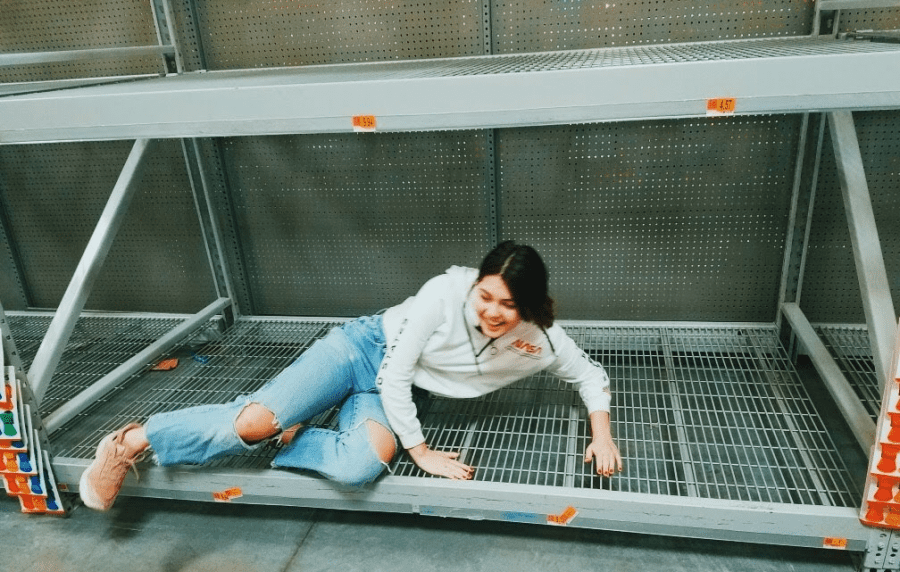 Hannah Castro, Reporter
April 17, 2020
Quarantine has affected literally everyone's lives. Normal routines have been completely changed. That has forced many people to panic shop and stay productive at home. It even has been forcing us to make new hobbies! I have been cooking a lot recently. Seniors are moving on with life after graduation and we have to learn some home skills. Cooking has come in handy a lot when there is nothing to do. 
New hobbies are a great thing to do right now. Mr. Doug Hansen sent a profound message to his orchestra students.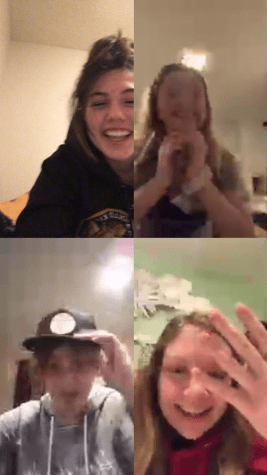 "This is probably the only time you are  going to have this much time in your hands. Use it wisely and find new interests and hobbies. You will probably never be this flexible with your time," Mr Hansen said.
Some students are finding more time on video games, working out, or even cleaning their houses. I bet everyones' parents are happy about that! But while we are all very affected by this, it is so fun to see our friends through facetime and zoom classes. Technology has helped so many people at this time. I hope everyone is staying positive and safe in their homes and finding ways to stay productive while having fun!