Keeping Up With the Trends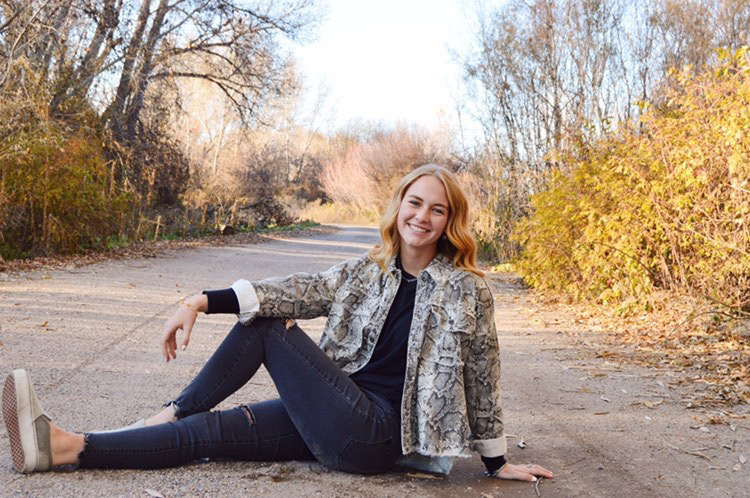 Grace Gibbs, Reporter
January 25, 2020
It's mid-January here at Madison High School and many are wondering how they can reinvent themselves for the new year. One way students are celebrating the change is with their fashion trends. 
"I don't really know, I basically wear everything. Some days I'll wear athletic stuff or cute dressier outfits, or I'll just wear something comfortable," Senior Maddie Jensen said.
One way that students are not only staying warm and in style is with Carhartt beanies. These beanies have been showing up a lot in the fall and winter seasons.
"They're pretty cute! Not my absolute favorite though. I don't usually wear beanies but they can be cute," Senior Sidney Jensen said.
Another trend that has been quite popular this winter season has been layering. Layering is when you wear one or more articles of clothing on top of a base piece to get more of a comfy cozy vibe.
"Love it, I do it all the time! That way I can survive the walk to seminary," Maddie Jensen said.
Mom jeans have also been a staple piece in many students' closets this winter season. 
"I think they are really cute and can easily go with any casual outfit," Sidney Jensen said.
Students are excited to see all of these up and coming fashion trends hit the light in 2020. But many are thinking, what trends need to stay back in 2019?
"I believe overalls, above knee-high boots, and shoelace belts should for sure stay behind in 2019," Senior April Thompson said.