Bobcats Crush Post Falls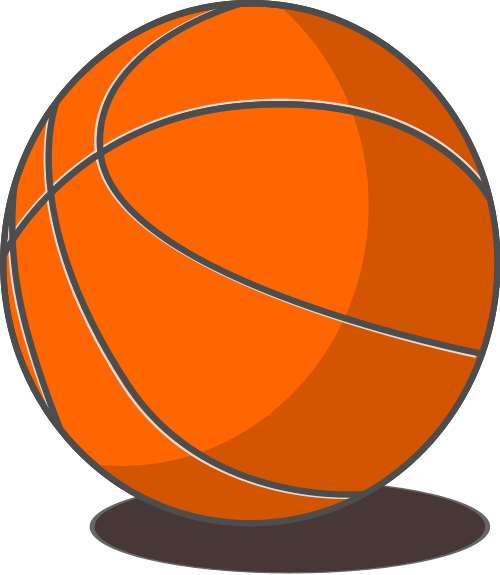 Spencer Young, Sports Writer
January 2, 2020
The Madison boys basketball team had an explosive 16 point victory over Post Falls on Saturday. The final score was 50-34. The lead scorers for this game were Taden King, with 17 points, Dawson Wills with 10 points, and Mark Williams and Carson Downey each with six points. The Bobcats started off the game slow, giving Post Falls an early lead. Despite a strong defensive effort by the Bobcats, the Post Falls offense was still able to score, while their defense was able to deny the Bobcats from scoring, by deflecting shots, and forcing alternating possession. The quarter ended with Dawson Wills getting a last second drive and layup to bring the score to 10-12. 
The second quarter started off slow with neither team scoring for the first three minutes. The first score of the quarter was made by Downey, after he stole the ball and ran it in for two. After this, Madison started to gain speed, ending the quarter with a score of 17-14. 
The third quarter is where the team really started to shine, scoring 14 points. Even though Post Falls controlled the possession of the ball for the first four minutes, the Bobcats commanded the scoring game. This quarter ended in a flash, with Tyson Lerwill putting in a last second basket, for an ending score of 31-18
The Bobcats never slowed down, finishing the game with a 16 point lead. Within the first minute of the fourth quarter, Taden King dominated with a 3-pointer, and then immediately another two. But King was not done, because just a few minutes later, he surprised everyone with another three. The game finished with Mark Williams, Dawson Wills, and Joey Williams all going in and securing layups. The final score of the game was 50-34. 
When asked how they were able to pull off this win, Coach Schwab responded, "Honestly I think our defense. Our defense was phenomenal tonight." According to Schwab, there is still a lot of things that his team can improve on. He said, "We still gotta improve on our rebounding. We still need to execute a little bit better offensively. And then just getting ourselves better on the little things." 
The afternoon ended with a celebration in the locker room, and Coach Schwab saying this was the best Christmas present he could have received.
The Bobcats play their next home game against Bonneville on Saturday, December 28th at 7:30 PM.