Carving Up the Cold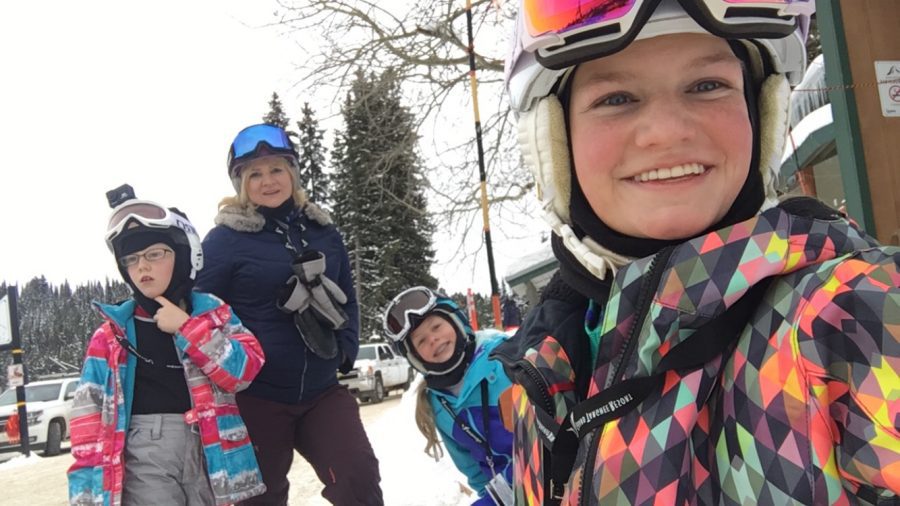 Stockton Christensen, Reporter
November 2, 2019
When winter hits and the snow falls, some people stay in their houses and try to keep warm while others embrace the cold and go outdoors. Sophomore Isac Hill is one of those people that loves the outdoors. Every year when snow starts to fall Isac layers up and heads to the hills. Isac has been skiing ever since he was 11 and loves the feeling of shredding some powder and sending tricks off jumps. 
"I love hitting those jumps at full speed and throwing a three sixty, or my favorite trick, a backflip," Hill said.
Grand Targhee is a favorite of many and Isac is not an exception. 
"Grand Targhee is the best place to go in Idaho, I have bought a season pass for the last 3 years and have loved it, It's definitely worth the money," Hill said.
Targhee is a great place to get away from life and have some fun.
"I love the Adrenaline of skiing and just being out in nature bro," Hill said. 
Another person who enjoys skiing but also the comforts of the indoors is Sophomore Avery Simpkin. "I usually get in sweats cuddled up in a blanket drinking hot cocoa watching chick flicks," Simpkin said.
She also loves the outdoors too, she likes carving down the mountains in a pair of skiis.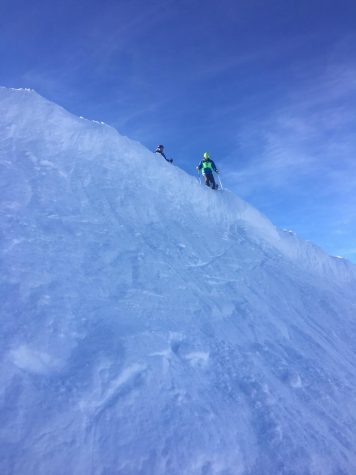 "I love skiing a lot, I am always up in the mountains on the weekends," said Simpkin. You don't always have to go far away to have fun outside. "Making snowmen and having snowball fights is a fun family thing we do at my house every year," said Simpkins.