Madison Marching Festival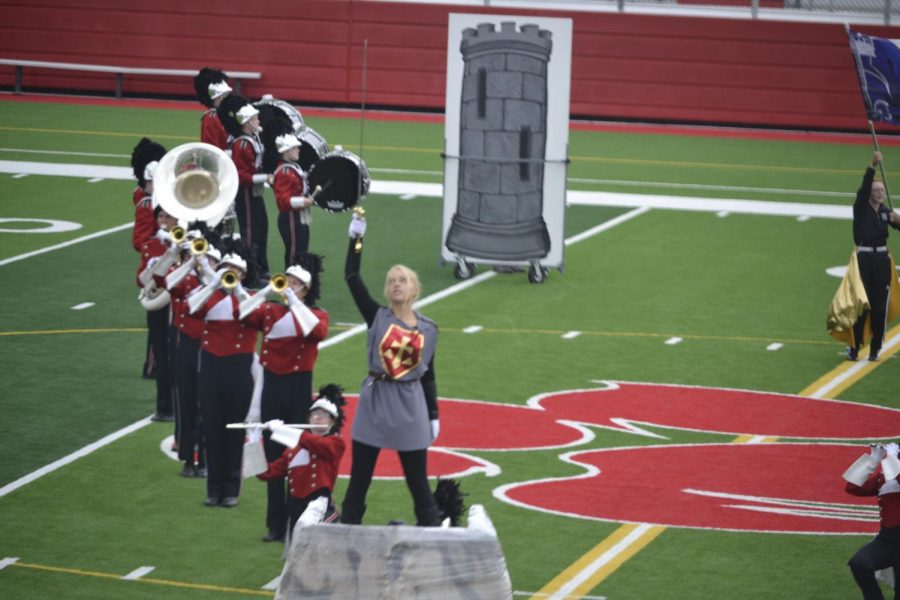 Marianna Weaver, editor
September 29, 2019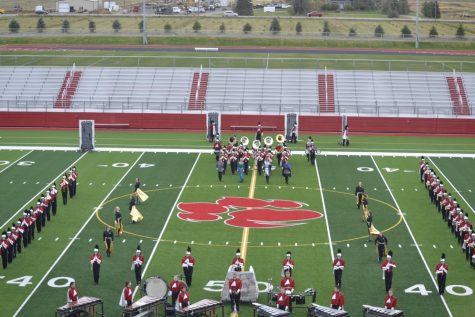 The new stadium can be used for much more then football. After many years of competing the marching band was finally able to host their first ever marching band competition.
The stadium is a perfect place to have a competition. No ruts in the ground make it easy to roll step, throw a flag and over all preform.
"Really smooth, really well organized, lots of staff to help out, the schedule was set a long time in advance." Bonneville High School band director John Randall said. "It's a great facility, the only thing you can't control is the weather."
Although cold, all bands preformed well. Madison took second place in the 5A division with a score of 866 and a superior rating, with their performance themed Camelot: The Once and Future King. Century beat them by just four points, with a score of 870 with a superior rating also.