Rivalry Week Football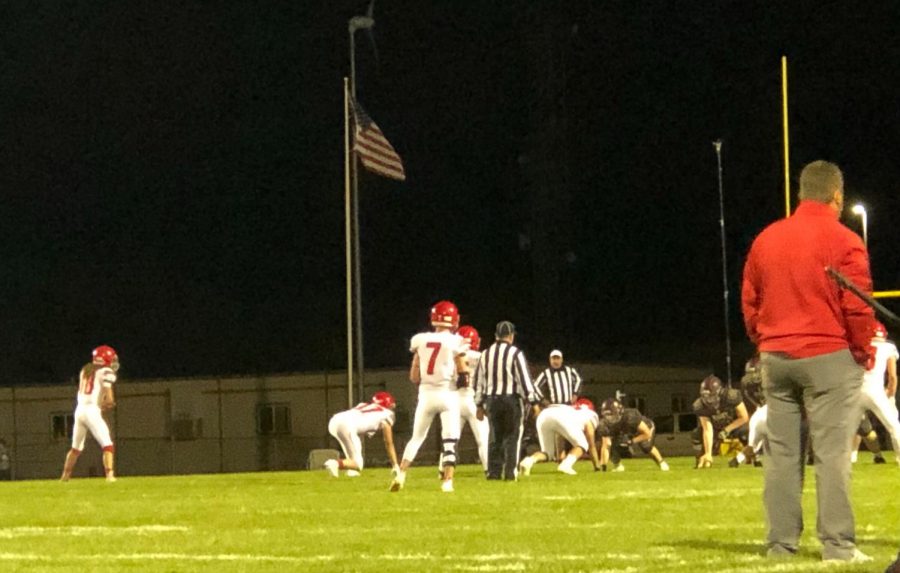 Marianna Weaver, Editor
September 28, 2019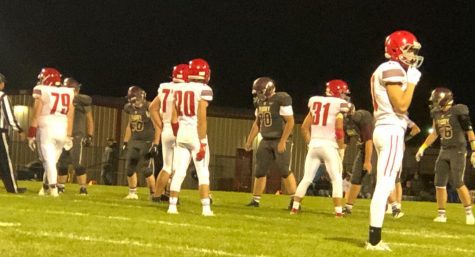 Friday night the Madison Bobcats took on the Rigby Trojans on The Trojan's home field. The Bobcats lost 35-20 in this first conference game.
The first quarter the Bobcats quarterback Easton Cordero scored the first touch down of the game in a matter of minutes. The Trojans scored twice after ending the first quarter 14-7, Bobcats trailing.
Second quarter the Bobcats scored twice, but missed one of the extra points. The Trojans failed to score any in this quarter. The Bobcats went into halftime leading 20-14.
Late in the third quarter the Trojans scored again taking the lead 21-20.
During the fourth quarter, the Trojans scored two more touchdowns with no answer from the Bobcats. Ending the game 35-20.