Volleyball? Too Easy for the Madison Girls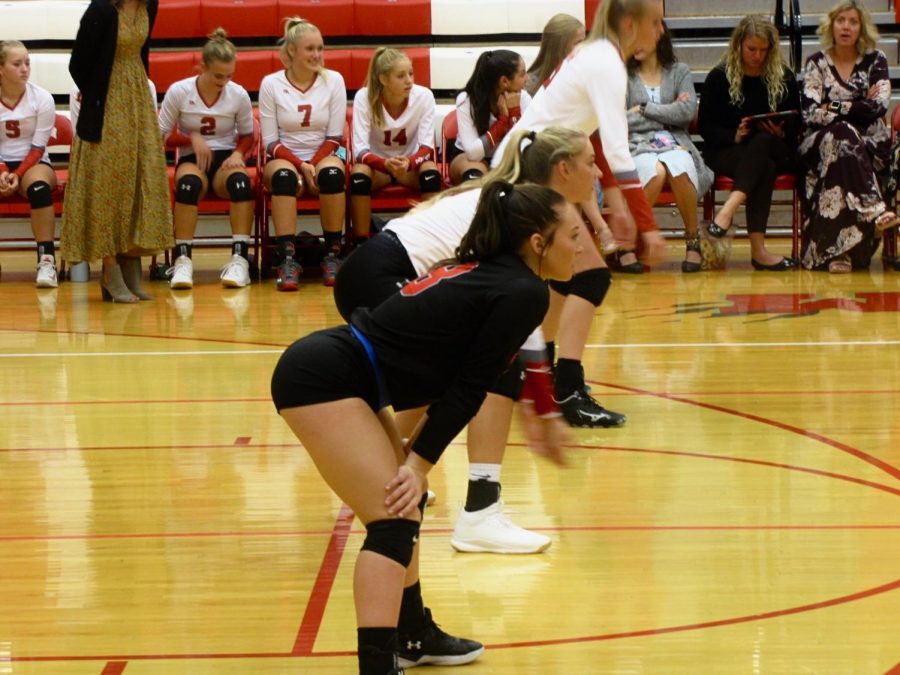 Zack Le, Reporter
September 11, 2019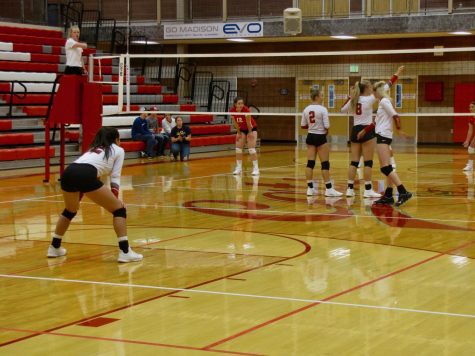 Girls volleyball take a victory after a hard fought game against the Shelley Russets, beating them in 3 sets Tuesday night at Madison High school. 
From the start of the match, the girls were dominating the game getting every point, rally after rally.
"It was super good, we came out strong, kept them under ten," senior Baylee Peterson said. 
With team unity this good, other teams better watch out because Madison's coming back for state.
"We have a lot of new girls, but most of it we have good team chemistry," Peterson said.