Finish Line in Sight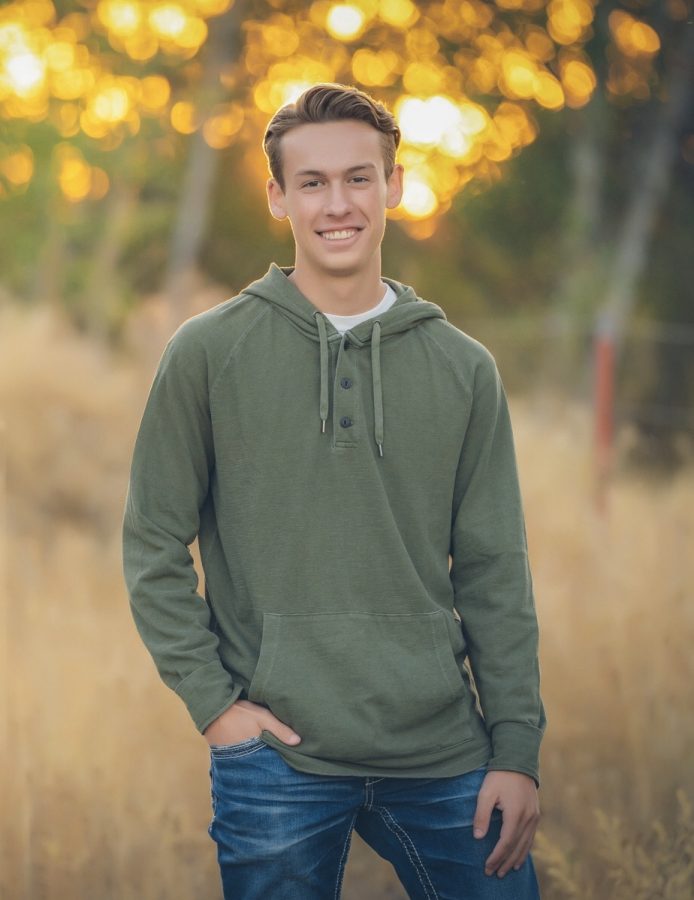 With the school year nearing its end, the seniors are growing impatient and are excited to be done with school.
"I'm excited to be done with high school because if you want to do good, you have to do so much. I'm excited to be done with all of that stuff," Senior Val Clarke said.
With all the great things coming from graduating, many seniors share the sadness of missing their friends in the grades below them.
"The sad part about leaving is the fact that I won't get to see all my friends as much as I usually do," Clarke said.
Passing classes isn't the only hard part about being able to graduate. Many seniors get stressed with the little things.
"There is a lot of stress. Project Citizen is really hard, there are a lot of little things you have to do to be ready to graduate. Things like getting your cap and gown, and making sure you have the right credits to graduate can be stressful," Senior Roxy McCombs said.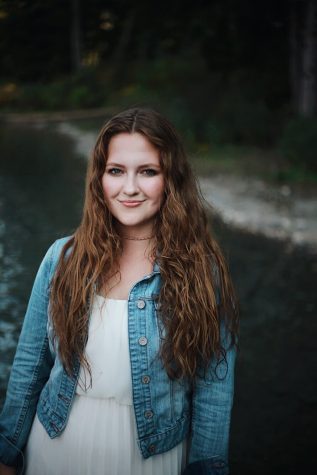 High school definitely isn't easy, and adding dual credit and AP classes just makes it even more difficult.
"I messed up and took a ton of AP classes this year so it's been hard to keep my grades up, but I've done it," Clarke said.
For incoming sophomores and seniors, the biggest advice is to just do your work.
"As long as you do your homework, you'll be fine in high school," Clarke said.
"Just go to school and you'll be great," McCombs said.