The Bobcadettes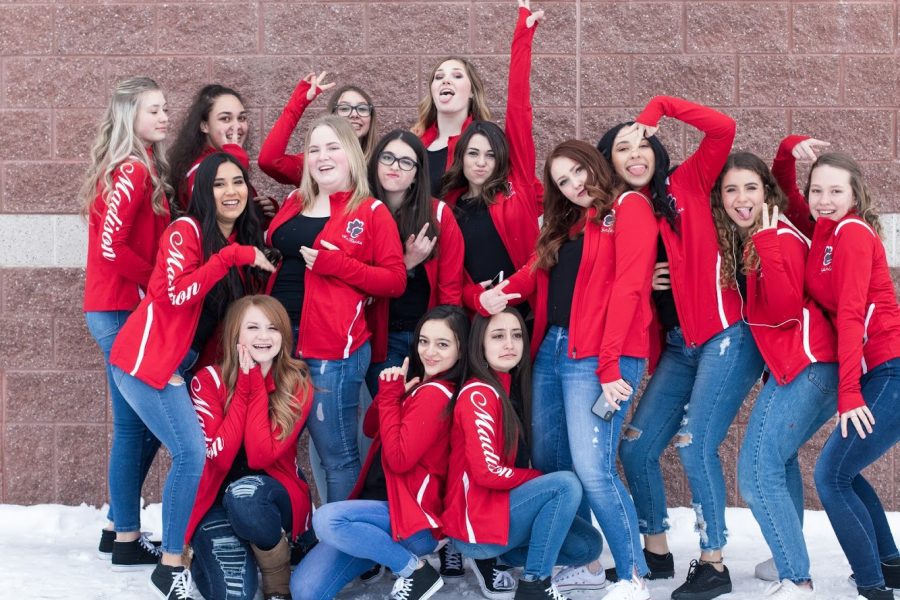 Quelyn Sellers, Reporter
March 25, 2019
It's that time once again. Time for Bobcadette tryouts. Dance is moving in a way that expresses oneself.
What exactly are the Bobcadettes?
"Bobcadettes is the official dance team or drill team at MHS. We are a spirit team like the cheerleaders," Junior Hailee Galbraith, who has been on the team for three years, said.
Bobcadettes is a dance team at MHS that comprises of multiple types of dancing. They have done cool headstands, hip hop moves and many different stunts during their routines.
"There is [many] different categories. There is the Dance category, which is the overall general [dance]. Then there is Military, which is usually what Bobcadettes is known for, and then there is the Kick category, which is just a bunch of kicking," Haylee Ricks, Bobcadette Vice President, said.
What are the Bobcadettes looking for at tryouts?
"We are looking for people who are energetic, fun, good people that will have good attitudes and are fun people to be around. We can work with their dance ability, we just need good people," Galbraith said.