Baseball and Softball Preview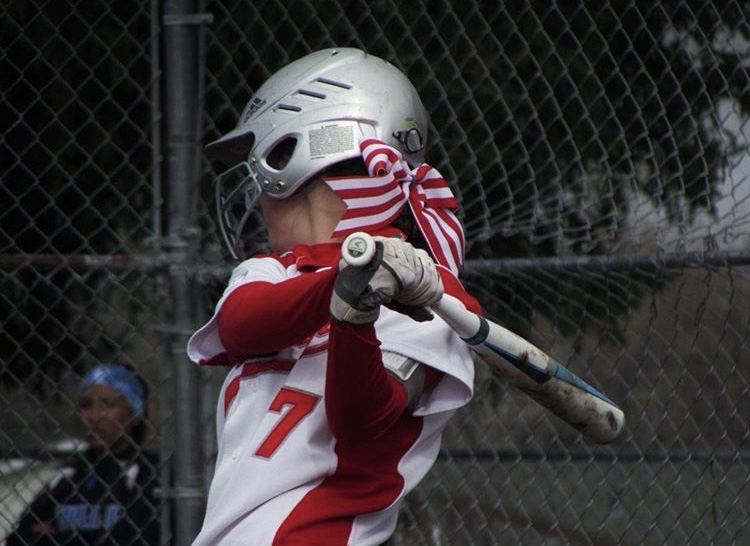 Ali Dummar, Heidi Dougherty, Reporter
March 22, 2019
It's that time of year again! The baseball and softball seasons are starting up and the players have a good outlook for the season.
When asked on the scale of one to ten how excited she is for the season, Senior Karly Hanosky answered,
"Can I say an eleven?!"
As a senior on the team, Nicolas Fullmer is going to be playing as a leader.
"[I want] to teach the underclassman all the stuff coach wants us to do and focus on, and just overall be a team player," Fullmer said.
Baseball players are pumped for the season and would love to have more support from students at their games.
"I know it's super cold but it's definitely going to be worth it because Madison baseball is something that is growing every year, and we're getting better every year, too," Brendon Ball, a junior on the varsity baseball team, said. "Especially because we have a new head coach that's going to lead us to wins." 
The first baseball home game was Tuesday, March 19. The first softball home game is Thursday, March 28.