Ripping Lips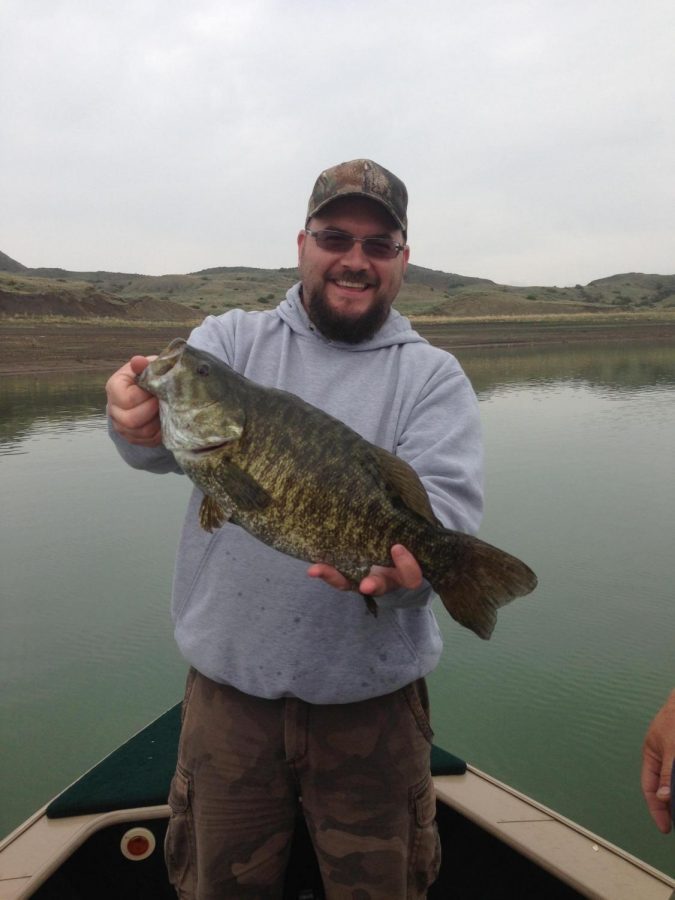 Britton Pugh, Marcos Orozco, Parker McKane, Reporter
March 19, 2019
It's March 2019 and the fishing season is underway and many students and even some teachers here at MHS are excited to get out and hit the rivers and rip some lips.
Fishing is very popular here in Idaho and brings many friends and families closer together, for example; the Bair family.
"I like bitsy bugs, they're a jig and they work perfect for smallmouth bass, and I like to use crankbaits too. I like to rip them through the water and rip the lips off the smallmouth bass," Ag. teacher Mr. Bair said.
As we interviewed Mr. Bair, we also interviewed Tuker Leishman who is also a big angler here in MHS and is very excited for the fishing season.  
 "[I'm looking forward to catching] browns because I know where the big ones are," Junior Tuker Leishman said.
According to our sources, most of our fishermen here at MHS are in favor of the casting method and fly fishing  is not very popular to these anglers.
 "Fly fishing is overrated," Mr. Bair said.
There are many different places to fish in Idaho, but some look better than others.
"The Snake River looks promising this year," Junior Mason Flanary said.