Super Bowl Commercials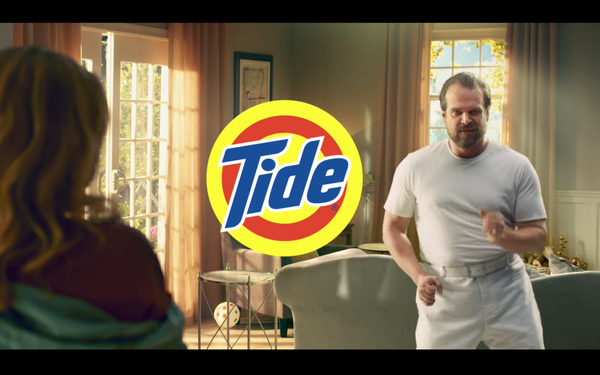 Bridger Stoddard
February 5, 2018
When the Super Bowl comes it brings its own breed of commercials. We asked around MHS to see what some of the students favorite commercials were.
"My favorite commercial was that Bud-Light commercial with those guys that were fighting with swords," Sophomore Josh Mackenzie said.
The most popular commercials this year were beer and also the Tide commercials.
"My favorite commercial was the beer one where Chris Pratt and how he was the side guy and then the next commercial he was just in the background trying to get to the front," Sophomore Hudson Skinner said.
Students enjoyed a variety of different commercials during the Super Bowl.
"My favorite commercial was the travel one where the guy was shaving with his knife and he turns around and his face is all bloody. It was really funny," Junior Emily Tracy said.