Should You Join Tennis?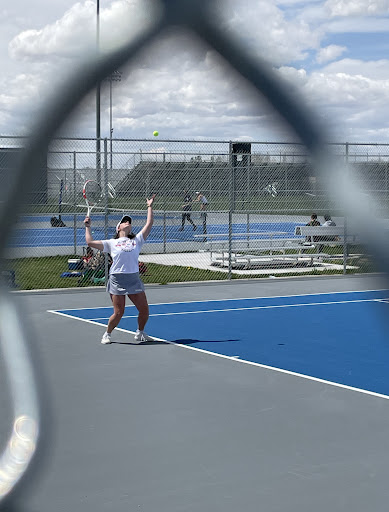 Have you ever thought about joining the tennis team here at MHS? If you're looking for a fun opportunity, listen up. Members of the JV and varsity can tell you why you should say yes to being part of the team.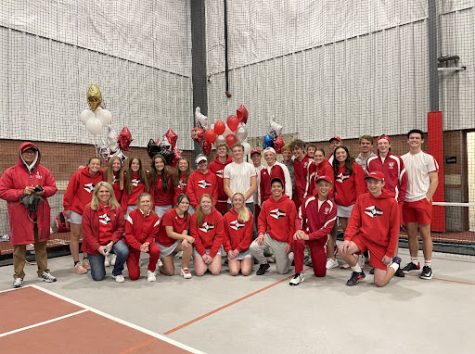 "The coach always pairs us with random people that we usually didn't even know before. We have to play doubles with them so it kind of forces us to get to know them a little. It helps us to get closer to the members of our team for sure," Junior Ella Bjornn said.
The tennis teams consist of tons of different people. There are sophomores, juniors, and seniors on the junior varsity and varsity team. Joining the team would be a good way to get to know people from all different backgrounds and grades.
"We do team parties, eat lunch together, or just little get-togethers where we can all hang out. It's so fun to see everyone at places other than the courts or matches," Bjornn said.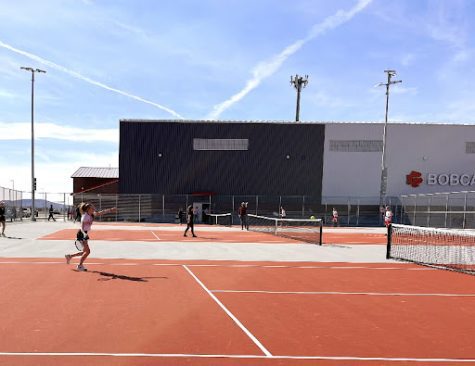 A lot of the members enjoy seeing their teammates in and out of school. By the end of the season, lots of friendships and memories are made within the team that will never be forgotten.
"Tennis is a really easy sport to catch on to and all of the people are so friendly. You make friends so fast on the team and there are just so many people there, making it so you never feel alone or left out," Junior Brynlee Hansen said.