The Rexburg Rock Gym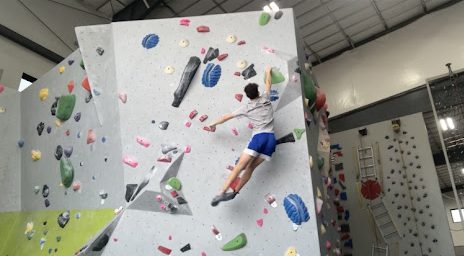 Many students at Madison high school have memberships to the Rock Gym in Rexburg. Rock climbing is a big after school activity with students at Madison high. 
At the rock gym, there are two different types of ways you can climb. The first way is to boulder and the second way is to top rope. 
Bouldering is shorter and you don't have a rope, and top rope is a lot taller and you have a safety rope. Some people prefer one over the other depending on certain things. 
"I like top roping because I can go up as high as I want, and it's less scary because of the rope," Senior Lucy Gentry said.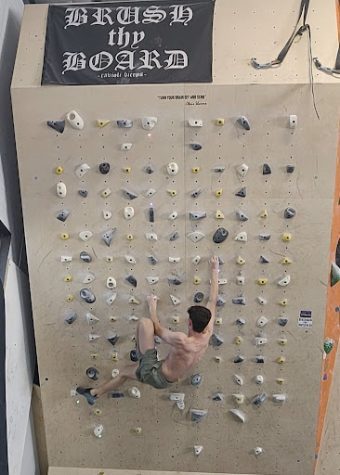 The rock gym is a hot spot for MHS students including Tuck.
"I try to go every day, and I prefer bouldering over top roping" Junior Thomas Tuck said.
By going so often, Gentry and Tuck have gotten pretty passionate about climbing.
"I usually go every other day or every day, it depends on the week," Gentry said.