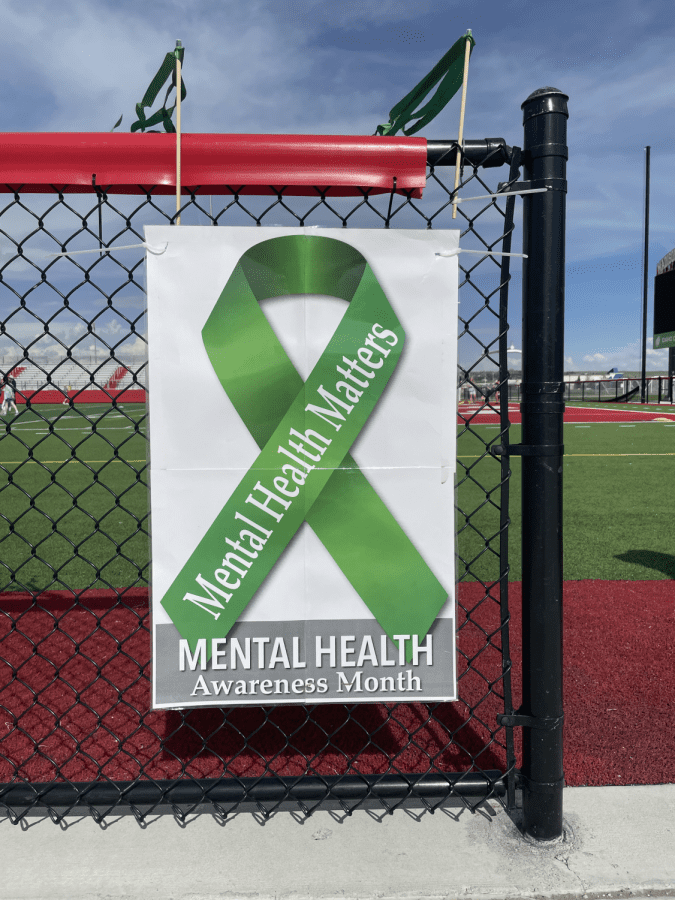 On May 17, 2022, Madison cares hosted their annual mental health awareness kite flying activity. Available activities this year were: rock painting, kite flying, enjoying a hot dog, or sending a thank you letter to one of our mental health professionals. 
"This is our second year of doing our mental health awareness kite flying activity," Madison school district employee Jessica Goudy said.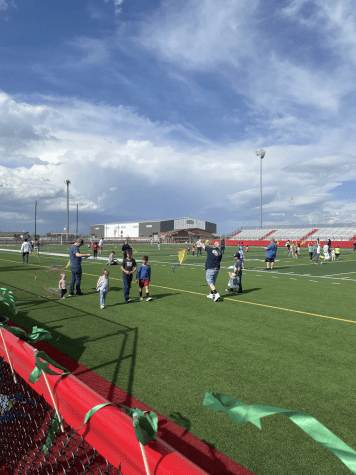 One out of 5 people will have been through a mental health crisis, Or are battling with a mental health disorder. May is mental health awareness month and healthcare professionals are working hard to include those that are struggling and encouraging them to know that they aren't alone.
"The purpose of this event is to bring the community together, Uniting under the name of mental health. You know it's all about help, hope, and recovery," Goudy said.
Mental Health professionals want to bring awareness to those that are hurting and are afraid to ask for help. For this month people are wearing green ribbons to represent mental health. Goudy has been working in the mental health industry for over 19 years and is very passionate.
"Be aware and pay attention in the halls, and try to notice if anyone seems to be hurting or struggling. Reach out and try and help," Goudy said.