Exposing Our High School Teachers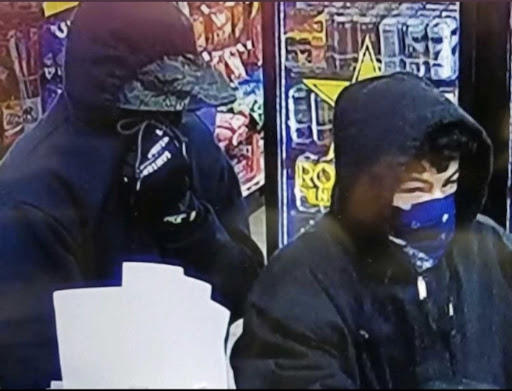 Teachers at Madison High School work hard to support and care for their students. Teacher appreciation week lets us recognize all that our teachers do and share our favorite memories of them.
"One of my favorite memories with any teacher was Mr. Johnson, the woodshop teacher. I stuck a piece of wood in the sander in the woodshop class and I don't think I put it in the right way and the sander started spinning and lit the wood on fire," Sophomore Carson McCay said.
After realizing his mistake, McCay was at a loss for words. Mr. Johnson, on the other hand, had a few things to say.
"He [said some mean words] at me a couple of times and I was scared out of my mind," McCay said. 
Everybody knows that shop teachers always make things interesting, but there's one thing that sets them apart from, say, a photography teacher: they don't perform robberies. 
"It was just a normal class day in graphic design. We were doing nothing because we were done with assignments and stuff so [Mrs. Egbert] was telling stories. She started telling us about how she robbed a store, and everyone was like 'what are you talking about?" Senior Leonardo Ferroni said.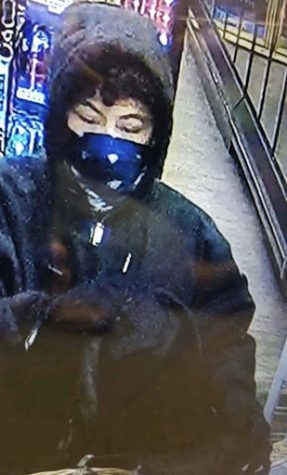 Ferroni was confused and intrigued, but as Mrs. Egbert went on, he and the rest of the class were incredulous. 
"There are these pictures on the internet of a guy who's wearing a hoodie and a mask but his face looks exactly like Mrs. Egbert. It looks the same! – like the same person! And there are pictures of him robbing a store in Ammon," Ferroni said.
After being shown the pictures, there was no doubt in everyone's mind that their beloved Mrs. Egbert was, in fact, a criminal. 
"Everyone was convinced that Mrs. Egbert was the one who robbed the store. But if you see the picture of the guy he actually doesn't look at all like her-he's a Hispanic guy," Ferroni said.
If you have any fun stories about your teachers, send them to our instagram! @mhsbobcatbeat