Let's Have A "Par"-"Tee"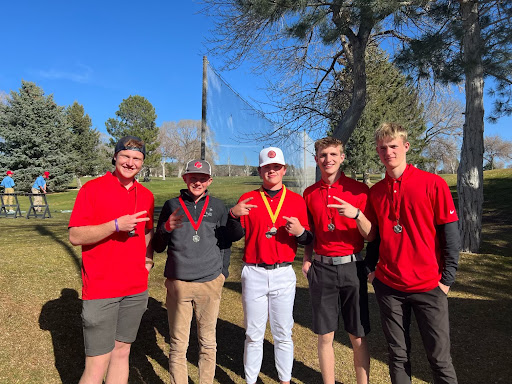 Madison high school's golf team has a very great program. At their practices, they warm up by chipping balls and hitting golf balls on the range. Golf is more of an individual sport. They don't work on certain things as a team, they work on specific stuff individually. Some golfers are hitting drives, some are chipping, and some are practicing putting. They rank the players in order of how good they are and then they are either put on  JV or Varsity. Most tournaments, they only have varsity play, which is the top 5 players on the team. At tournaments they take the top 4 of the 5 scores, and add them up against every other team. They compare scores and whoever team has the least wins. The team has been doing very well including t he number one ranked player, junior Ashton McArthur.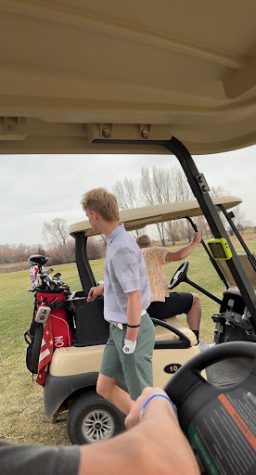 "We feel good about the season having won every tournament so far in our district giving us a good shot at the state title," McArthur said.
Every player on the team has a different reason to why they play. 
"My favorite part about golf is the pressure and the competitiveness," senior Rhett Hathaway said.