Was March Madness a letdown?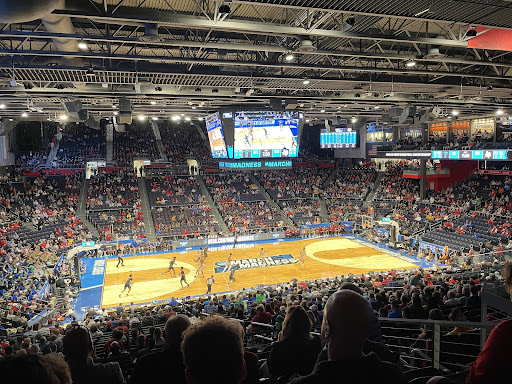 March Madness is a NCAA basketball tournament where 68 colleges play in a single elimination bracket. The winner claims the title of NCAA college basketball national champion. 
The teams range from 16 ranked seed to a number 1 ranked seed. The teams you play  are determined by your seed. For example, 16 seeds always play 1 seeds in the first round. 
This year's March Madness had lots of big upsets. The biggest upset was 15 seed St. Peter's upsetting 2 seed Kentucky. St. Peter's went on to upset Murray St. in the 2nd round then proceeded to upset 3 seed Purdue in the Sweet 16 and became the first 15 seed to ever make it to the elite 8. 
In the end Kansas defeated North Carolina in the championship for the national title. 
 "I thought it was awesome, but my bracket got busted," Junior Ben Dredge said. 
Many brackets were broken by the many upsets in the tournament.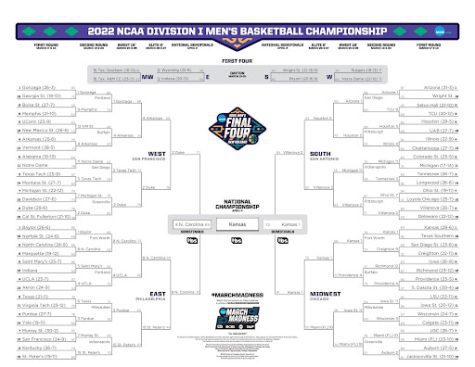 "It was pretty fun to watch, But I'm tired of my team losing though," Senior Nate Robinson said. 
Robinsons team is Duke and they lost in the final 4 to North Carolina. 
"I think it's fun and competitive even though my bracket always chokes," Senior Kody Price said.