The Week of Christmas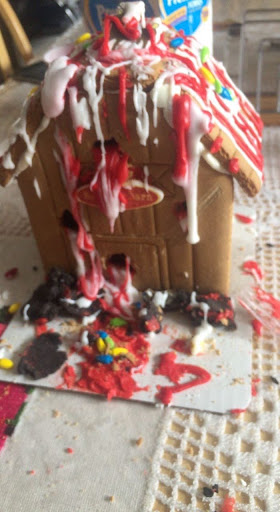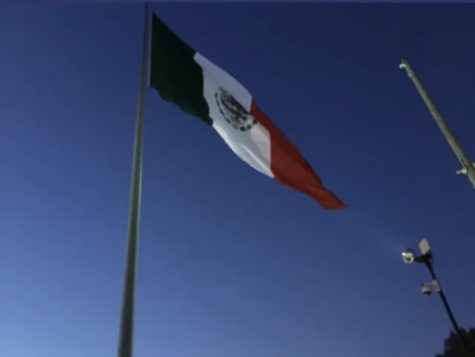 The week of Christmas is chaotic. Parents getting last minute gifts and cleaning their homes because family is coming over.
Christmas gifts are very exciting just like Senior Sophie Panne.
"We went to Cancun as a surprise. We opened presents on the 24th instead of the 25th because my host family grandparents were there and they were only gonna be there that day. We opened some presents that were suitcases and stuff to travel and everyones present had a letter in it and it spelled Cancun. On Christmas morning, we woke up at 3am and flew to Cancun. We stayed at a resort, we played beach volleyball, ate a ton of food, and we also went to the temple of Aztec," Panne said. 
Some students are far away from home including Junior Fredik Tragger.
"I spent time with my host family, went camping, ice fishing and it was cold. Christmas here is different from Germany because normally we drive to Austria for the holidays and go do fun things. I also called my parents and ate a ton of food," Tragger said.
Others have crazy Christmas like Junior Houston Erickson.
"All my family came over for Christmas Eve. We tie dyed beanies, and all of us had made a small gingerbread house, and I got mad and punched mine. We watched Santa Claus and I went snowmobiling with my friends over the break," Erickson said.