MHS Opinions on Lil Nas X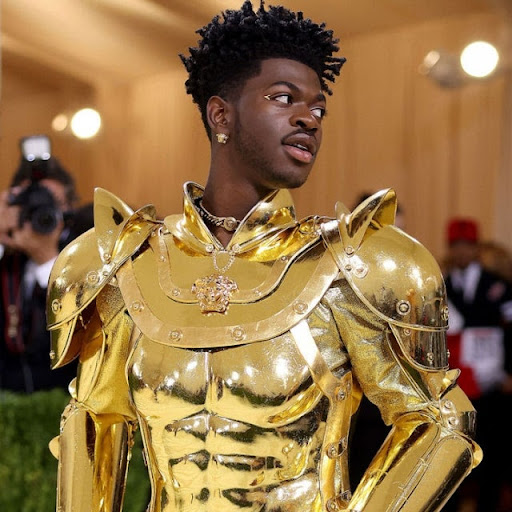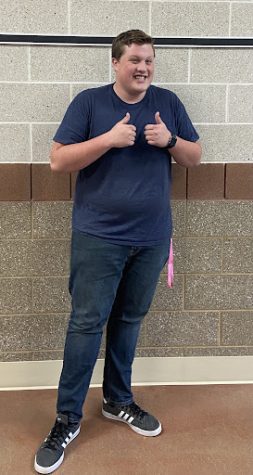 Music is a big part of society and there are a lot of celebrities people enjoy listening to. Lil Nas X, a popular music artist, has lots of fans but some people dislike him. MHS students, Senior Carter Rarick and Senior Claire Heiner state their opinions on the artist.
"I'm not crazy about him but I like his music because it is very unique, and I'm waiting for his new album to come out which is later this week," Rarick said.
Lil Nas X sings different genres including pop, country rap, hip hop, and trap.
"I think he's a great artist and most of his popular tunes are catchy and upbeat, they are fun to listen to," Heiner said.
Lil Nas X released his new album 'Montero' Friday, September 17th.
"The songs he has released so far are pretty good, so I expect the new album to be good," Rarick said.
Lil Nas X has recently come out saying that he is pregnant and is due September 17th, the day his album is coming out, and there has been lots of curiosity of what will happen.
"I think it's pretty funny, and I actually had a dream about it and they were selling Barbie dolls of pregnant Lil Nas X's and you would go up to the counter, scan it, and they would tell you if you had a boy or girl," Heiner said.
Rarick enjoys most of Lil Nas X's songs but he would choose 'Industry Baby' if he had to pick.
"I like 'Industry Baby' because it has a lot of bass and it's a good song," Rarick said.
Early in 2021, Lil Nas X released controversial 'Satan shoes' with a drop of real human blood in them. 
"I think that's a little intense with the human blood in the shoes," Heiner said.
Update: Upon further announcements, Lil Nas X was 'pregnant' with his new album 'Montero'.