Love Birds or Heartbroken?
Valentine's Day is coming up shortly. It is on Sunday the 14th and a lot of people are planning to celebrate it the day before. Do you have a b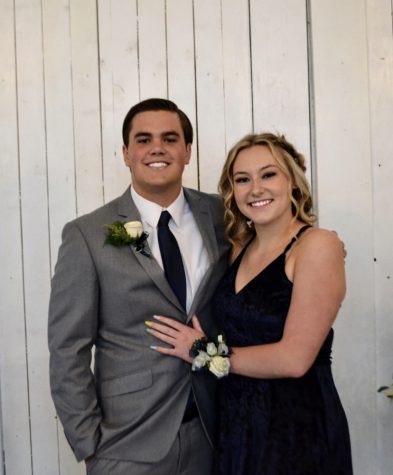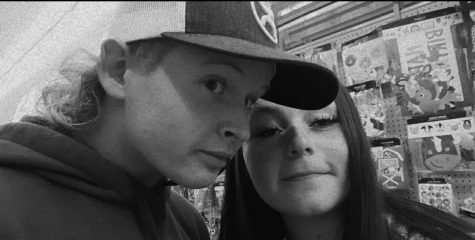 ae or not?
"I might go on a date with my boyfriend, Adrian Blanco, probably like dinner or something not really a big deal," Senior Macy Cook said.
Bonding through family members, Sophomore Ava Codero has a family dinner the night of the famous or even infamous holiday.
"I usually have a family dinner and I'm single so nothing," Codero said.
A lot of people that are single aren't doing really anything, either just buying some chocolate or playing games.
"Not spending it with anyone special probably won't do anything, maybe play some Xbox or going to workout," Senior Olivia Mumm said.
Going seven and half months strong, Junior Eliza Gleason and her boyfriend will likely just hang out and have dinner.
"I have a Valentines and will probably go out to dinner and just chill and I'll probably go to the dance maybe. We've been together for seven and a half months. I'm going to make a special card for him too," Gleason said.
Chocolate and candy is always a good treat or gift idea for your Valentine or even your friends.
"I'll probably hang out with some people and my Valentine who I've been with for almost a month and I might get him some chocolate and candy," Sophomore Brecklyn Hart said.
Getting a big teddy bear and going to dinner can be a big gesture but a sweet one too according to Sophomore Maddilyn Wilcox.
"Me and my Valentine are going to go to dinner and I'm going to get him like a big teddy bear. I've been with my Valentine for three months," Wilcox said.
Even the smallest things that remind Junior Trey Skinner when he was first dating his girlfriend, Amberlyn Day, can go a long way this Valentines Day.
"My Valentine is Amberlyn Day and I'll probably get her chocolate or a teddy bear or something that reminds me of when we first were together. I'm not sure what will do yet," Skinner said.