Drivers License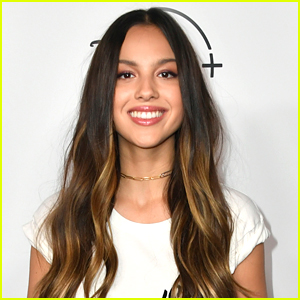 Olivia Rodrigo's new hit single, Drivers License, is the song you relate to when he leaves you on delivered for an hour. 
Every teenage girl has screamed this song in the car after their one-week relationship ended. 
Rodrigo stars in High School Musical, The Musical with Joshua Bassett. The co-stars' connection onscreen and behind the scenes friendship sparked rumors. Reportedly, the pair were dating offscreen. 
The love triangle begins when Josh leaves Olivia for Sabrina Carpenter, resulting in the Dri
vers License's breakup song. 
The song gives various hints it's directed towards Sabrina and Joshua's past singles. The references to a "blonde girl" and "she's so much older than me" indicate Sabrina. 
"I definitely think it's about Joshua and Olivia's relationship. Because they had a really good relationship, but then it got ruined. Then he went for Sabrina, "the blond girl." it's all just related to that if you listen to the words too," Ellie Blacker said. 
Sabrina recently published a new song, Skin. Which fans are saying it's a response to Driver's license with its lyrics. 
"I think that there's some truth behind what Olivia Rodrigo was saying in the song, but I also think it was exaggerated. Considering that Joshua Bassett came out with a song that was a memo from two years ago makes me think that it is also a publicity stunt. It's a catchy song too. I'll give her that," Andrea Erikson said.