Tennis Players Worried About Snowy Courts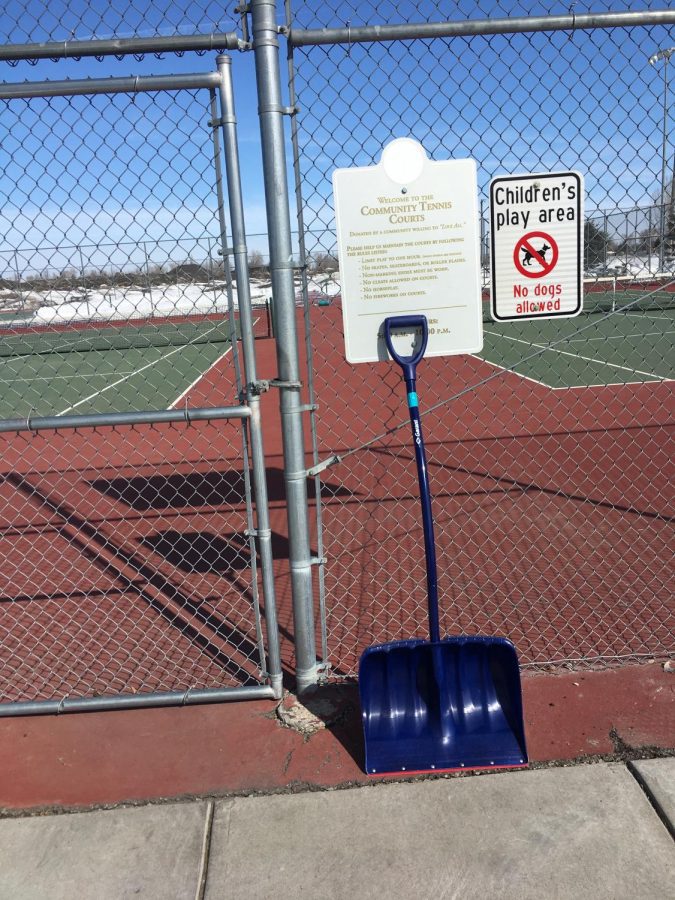 Hannah Castro, Reporter
March 16, 2020
Spring is just around the corner and that means spring sports! This year Rexburg gave us a long and cruel winter but is also blessing us with an early spring. Knock on wood just in case though. As many of us know, Rexburg Idaho has very unpredictable weather. The snow has been very stubborn and not melting very fast, but it is getting better every day. The MHS tennis team is full of talented and bright students every year and now is their time to shine! Senior Kari Anderson is doing tennis this year and has absolutely loved it so far!
"Tennis is going really good and it's just a fun sport that I can use for the rest of my life and I love learning and getting better at it," Senior Kari Anderson said. "Both JV and Varsity have been shoveling the courts and are soon going on them and will be able to play outside again."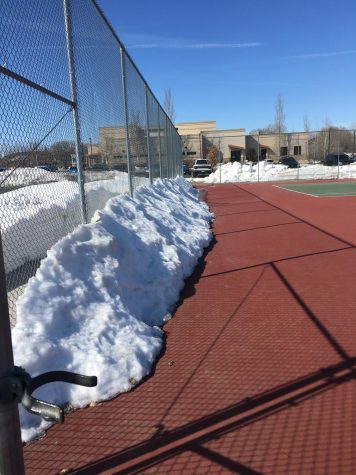 The first match for JV is March 17th and it is a home match. There is a possibility that it could be canceled because the snow is still on the courts.  
"I'm excited for a new season! We have been practicing at an indoor court in Rigby since the beginning of the season, so we're just waiting for it to warm up. We are playing Skyline this Tuesday! We are worried about the snow on the courts rather than the temperature, even if it will be cold! But I love the season so far and my favorite part is getting to play with awesome people!" Junior Brenley Woodfield explained. 
We definitely have some positive players here at MHS. Tennis is in good hands this year and we wish them all the best in their matches!