Lori Lands in Rexburg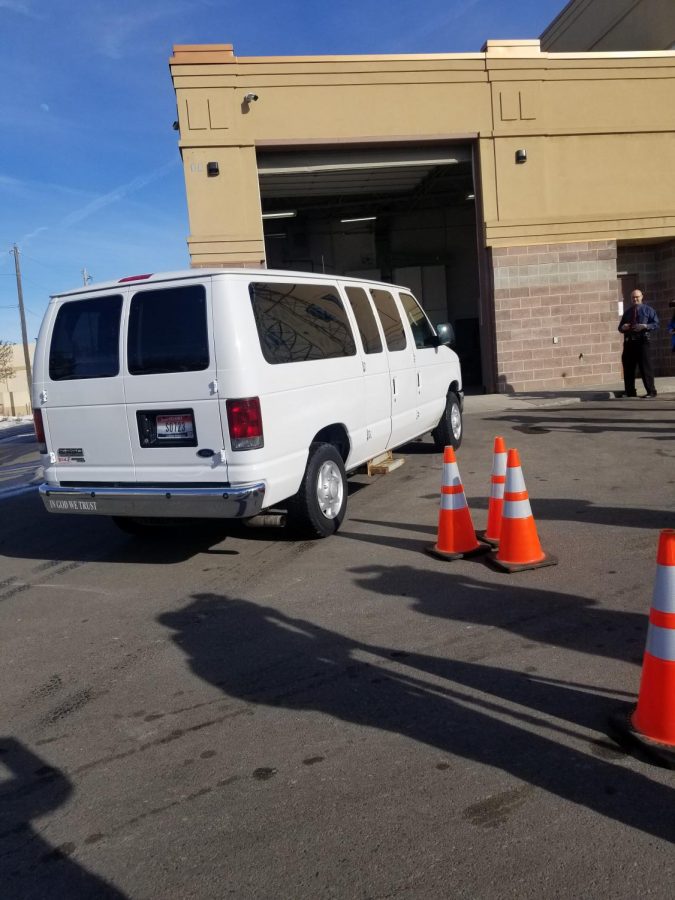 ---
BREAKING NEWS— Lori Vallow was extradited to Madison County Jail at  3:53 PM this afternoon.
Lori Vallow Daybell has been living in Kauai, Hawaii with her husband Chad Daybell since November 28, 2019. The Daybells slipped quietly out of Rexburg, Idaho when detectives started asking questions about the whereabouts of Vallow's children. 
Vallow's daughter, Tylee Ryan (17) was last seen on September 8th in Yellowstone National Park. Her youngest, JJ Vallow (7) was last seen on September 23. 
Working in conjunction with the Idaho courts, Hawaii police arrested Vallow on February 21, where she was booked into Kauai Community Correctional Center on two charges of child desertion and abandonment, plus a handful of misdemeanors. 
After a judge in Hawaii refused to lower Vallow's five million dollar bail she has been extradited back to Idaho to face her charges. The first hearing will be held on Friday March 6th at 2 o'clock Mountain time at the Madison County Courthouse.