Vallow No-Show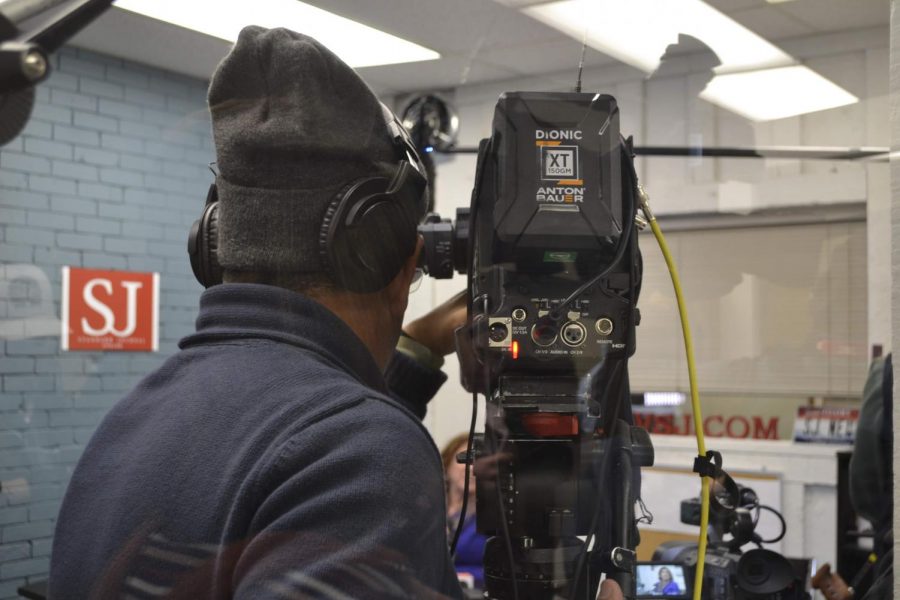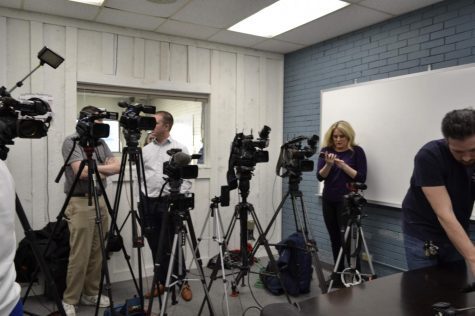 Reporters from all over the country descended on Rexburg today, along with Kay and Larry Woodcock, to wait to see if Lori Vallow-Daybell would comply with a court order to bring her children to town, to verify their wellbeing. Lori's children JJ Vallow and Tylee Ryan, have been missing from Rexburg since September 2019. Lori was served with a court order in Hawaii over the weekend. At 5:00 today, that court order timed out.
At a press conference this evening, biological grandmother to JJ, Kay Woodcock, sat down with reporters to discuss the case. Her husband Larry was not feeling well enough to join the broadcast. This situation has been horribly stressful for all of the families affected. 
The press conference was attended by reporters from CBS, NBC, A&E, as well as networks from Arizona, Utah, Idaho, and more. Bobcat Beat reporters were in attendance and were allowed to take photos, video and conduct interviews alongside all other reporters.
At the conference, Kay expressed her sadness and disappointment that the children did not arrive. "I had my hopes up a lot today, for hoping to see my grandson today. I am very disappointed."
She said that her optimism about the health and safety of the children is starting to fade. Kay indicated that the next step would be the decision of the judge who ordered Lori to appear. He may decide to hold her in contempt of court. If that happens, she could be arrested and extradited to Idaho. The judge could also opt to take no action at this time or assess Lori a fine. As far as anyone knows, Lori is still in Hawaii. 
When asked if she had anything to say to Chad, Kay responded, "Sleep with one eye open. Lori is a black widow."
At this point, all anyone can do is wait and see what the courts decide to do. Here at Bobcat Beat, we hope and pray that the kids are okay.