Fan Favorites Super Bowl Traditions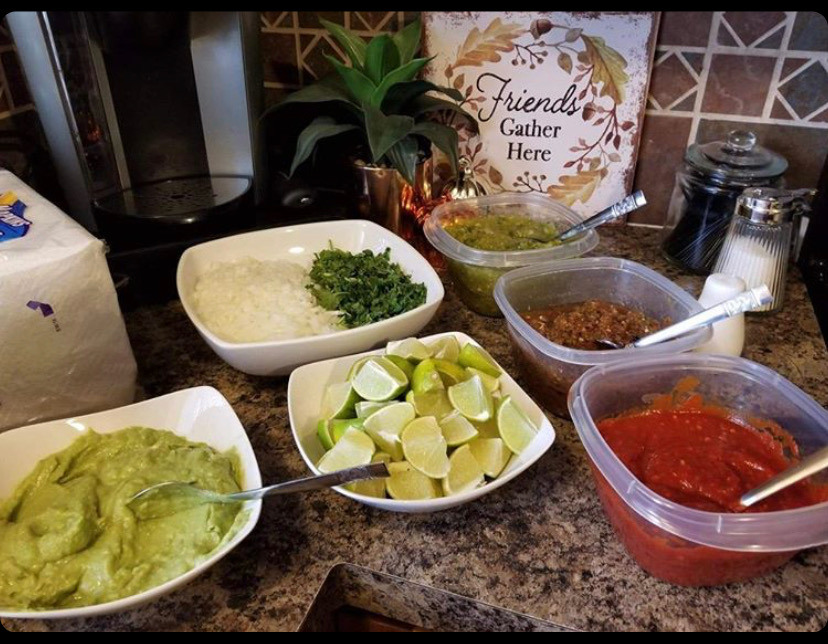 Jared Havens and Emily Wilmore
January 27, 2020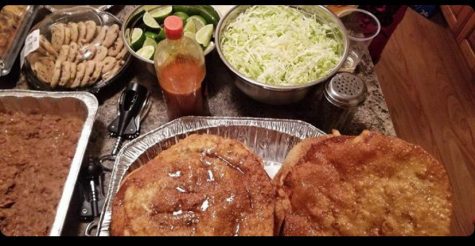 MHS students have many different traditions on Super Bowl Sunday.
"My favorite tradition for the Super Bowl is going to a family's house and eating a lot of food," Sophomore Jackie Espaza said.
The Super Bowl is synonymous with eating foods and family parties, many families makes meals they wouldn't usually make for this occasion.
"My mother makes a really good bean dip for Super Bowl, she only makes it this time of year so it's exciting to eat," Senior Evelyn Heigner said.
The Super Bowl is an American tradition that brings people together and often makes the best memories.
"My favorite part about the Super Bowl is watching how heated up my mom gets she always so close to calling somebody and yelling about how stupid the refs are anytime they make a bad call in her opinion. It is hilarious," Heiner said.