2010 Bops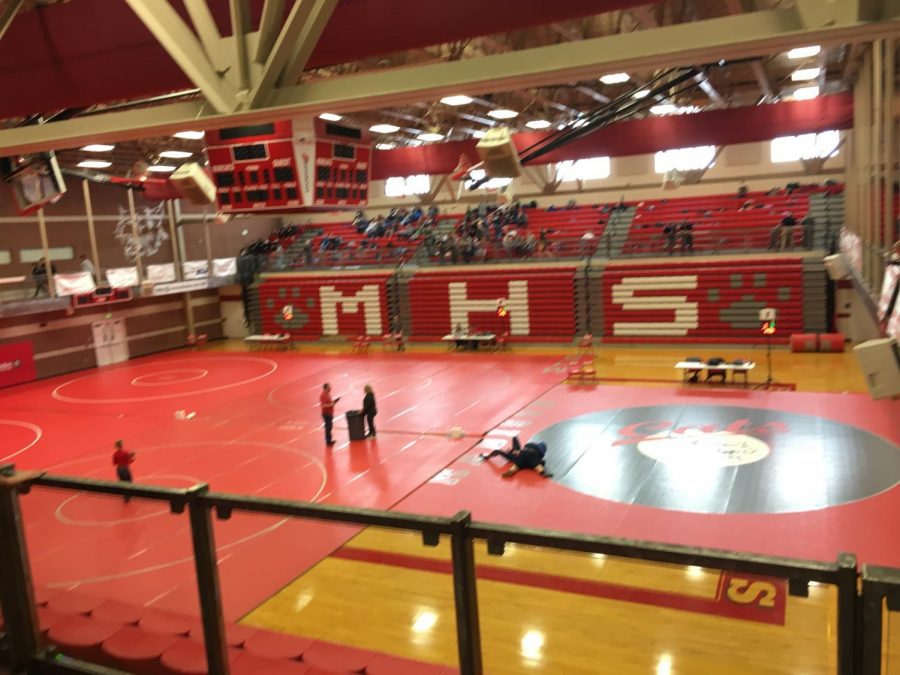 Kailani DeGraw and Kylie Eggett
January 14, 2020
Memories are associated with songs, and what better way to end the decade with the most memorable songs? MHS students gave their input on what they think the best songs of the 2010's are.
"Sign of the Times by Harry Styles, Circles by Post Malone, and Seasons by Post Malone," Sophomore Brandon King said.
While some students choose songs created recently, some of our teachers were in highschool at the beginning of the decade. They chose songs that were popular when they were going to school.
"Tiger Teeth by Walk the Moon, She Will by Lil Wayne, and Right Above It by Lil Wayne," Teacher Miss Lauren Bearnson said.
"Hollow Scene by Bon Iver, Afterall by Beartooth, and A Plot to Bomb the Panhandle by A Day To Remember,"  Teacher Mr. Brian Forbes said.
Some people also chose some straight up bops from the past. 
"Fight Song by Rachel Platten, Walk Me Home by P!nk, and This Town by Niall Horan," Junior Sydney Green said.